Be sure you know these important rules before you go to an amusement park next time
Everyone enjoys the amazing rides at the amusement parks, but very few know about these rare facts about them.
According to Simple Most, amusements parks have many issues with regards to the safety of the people who participate in its rides.
Although the park administration often assures people that it is completely safe and secured to enjoy their rides, some facts suggest otherwise.
The online source suggested that we must be acquainted with several of these facts before visiting an amusement park next time.
1. Each year thousands of injuries happen
There were over 30,900 reported injuries in 2016 due to amusement attractions all over the nation, the source quoted a survey report from Consumer Product Safety Commission. This includes injuries from both 'mobile and fixed-site' parks.
2. There have been many deaths too
Since 2010, there have been reported 22 deaths nationwide that are related to amusement attractions. This number is excluding all those injuries that happened at water parks or water slides.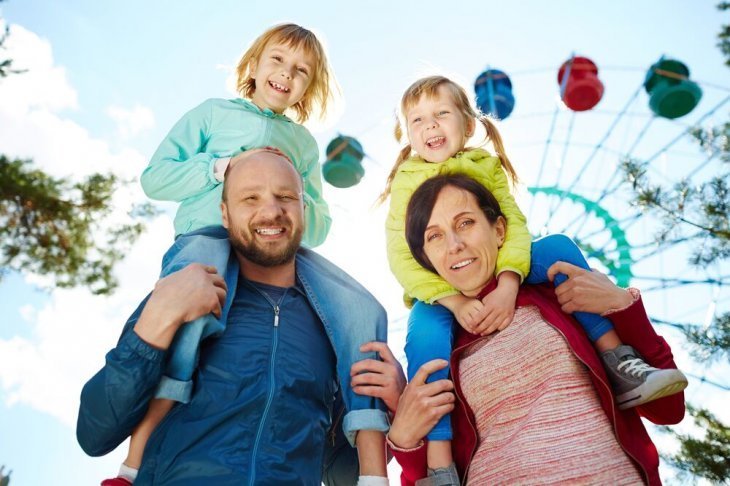 3. Limited federal overseeing
In the 1980's, Congress removed federal Consumer Product Safety Commission from regulating the fixed-site amusement parks like Disney and Six Flags theme parks. So, they are now under the state or the local government control.
4. Ride inspections vary as per the state
Surprisingly, the rules of the inspections of the rides differ as per the rules and regulations of the state. In some states, the laws are so loose that in 2013, Six Flags was itself in charge of its own investigation in the death of a woman in its facility.
5. Millions of people visit amusement parks
Every year, over 335 million people in the United States visit amusement parks. International Association for Amusement Parks revealed that the chance of a serious injury leading up to an overnight hospital stay was one in 16 million.