Angry wife writes letter to cheating husband's mistress. And it's so hilarious!
After finding out about her cheating husband, a woman decides to have her revenge in a hilarious way.
When Melanie found out about her husband's infidelity, she took to Facebook to post a courageous as well as a hilarious open letter to his mistress.
According to Bored Daddy, in her angry letter, Melanie is able to show the 'wit and courage' that is simply remarkable, which will hopefully help her move on past the horrible heartbreak.
The source further suggested that the cheating husband had broken not just the heart of Melanie but also their two adorable children.
In her letter, Melanie addresses 'Carla' and thanks her for leaving 'little bite marks' all over her husband's chest. She wrote that her effort had finally set her children and herself free.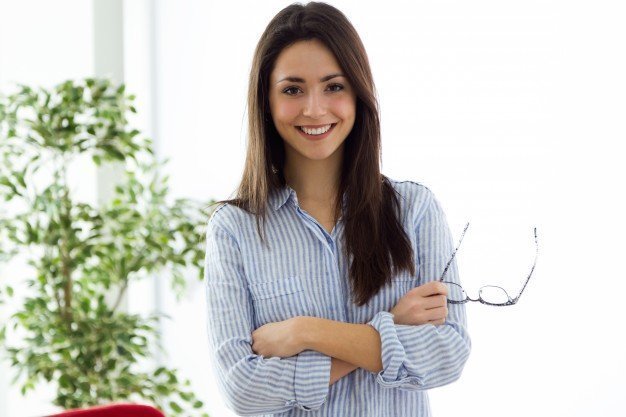 She further mocks the mistress by writing that she was now offering her husband as a reward for her 'thoughtful services.' Melanie then laid out certain 'rules' about her husband that she ought to know if she was going to accept her reward.
Melanie wrote that Jennifer must be ready to financially support the husband because he was going to be responsible for child support as well as to pay the alimony as she spent a good part of previous 10 years raising their children.
She further mocked Jennifer by clearly asking her to 'forget about his money,' because it was all going to be hers.
Melanie also warned Jennifer that she would have to be ready to say goodbye to her husband every other weekend because that time will be set aside for supervised visits with his children.
She further warned Jennifer that she was not going to get proper satisfaction from physical intimacy with the husband as he has problems ever since he suffered back injury five years ago.