Not many people know this, but George Strait has a famous media mogul cousin
He is the man behind a mega-corporation that is recognized worldwide.
According to an article published by Wide Open Country, an interesting piece of information about George Strait came to light, connecting him to one of the most successful businessmen of the world.
The country singer is related to Jeff Bezos, the founder, CEO, and chairman of Amazon. Bezos and Strait are maternal cousins.
The duo is related through Mattie Louise Gise, who is Bezos' grandmother.
The business tycoon was born in Albuquerque in New Mexico, and in his early years, he and his family relocated to Houston.
As a young boy, Bezos would often visit his grandfather at his ranch in Cotulla Texas during summer. Bezos eventually bought the ranch and expanded it from 25,000 acres to 300,000 acres.
Strait, on the other hand, was born in Poteet Texas and spent most of his childhood in the vicinity of Pearsall, Frio County.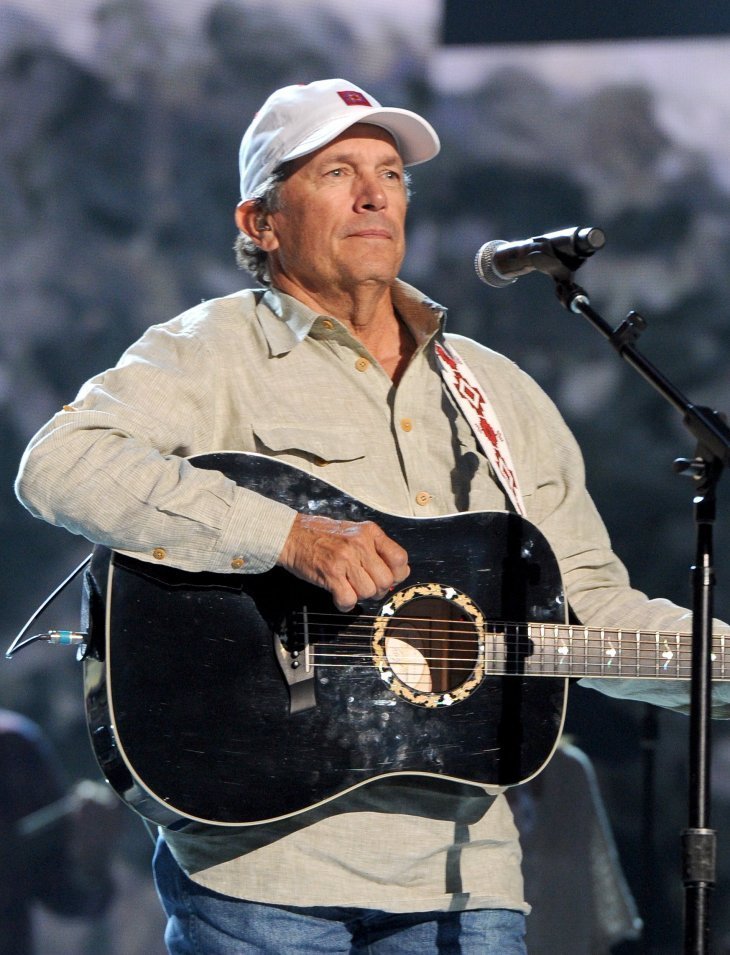 Like Bezos, Strait also spent a lot of time at a cattle ranch on the outskirts of Texas. The ranch was owned by his father, and the whole family participated in the chores of upkeep.
Years later, after serving in the US Army for 4 years, Strait kept his affection for agricultural work alive by getting a graduate degree in the subject from the Southwest Texas State University.
Strait's parents separated when he was in fourth grade, after which his father took care of him and his siblings.
Strait has a sister, Pency and a brother John Jr., who passed away in 2009, while Bezos is known to be the only child.
Bezos' brainchild Amazon has been expanding fiercely lately, with several cities in America bidding for becoming home to the company's new headquarters.
Among all the options, Bezos' childhood state seems to have made the cut, with Dallas and Austin being considered as the final alternatives.