Woman was woken up by her barking rottweiler. Then she realized her house is on fire
A beloved dog is being hailed as a hero after alerting his owner of a fire at their home.
As reported by Addicting Stories, a fire broke out inside Lisa's home in the middle of the night. When she heard her dog, Luger, barking like crazy, she thought something wasn't right.
Luger was a Rottweiler who weighs 135 pounds. He was normally very quiet. Lisa knew that he doesn't start barking if there's no reason.
That's when she decided to crawl out of bed to check out what was going on with him. But when she opened the bedroom door, she found flames and smoke in her entire living room.
The fire began to spread everywhere. Knowing she had just seconds to act, Lisa immediately called 911 and get herself and her dog out fast.
By the time the firefighters arrived on the scene, the fire was already too large. They were able to extinguish the fire, unfortunately, Lisa's home was gutted. She lost everything but their lives.
"I'm so blessed to be alive. It could have been so much worse. If Luger hadn't made all that noise I wouldn't have woken up," Lisa told the Pickens Progress, according to Addicting Stories.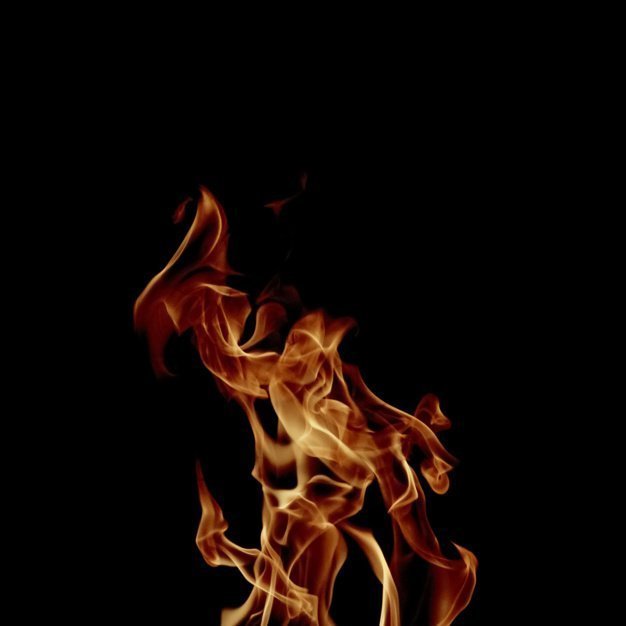 Bill, Lisa's husband, was also very thankful for their beloved dog for helping to wake up his wife during the house fire.
Lisa and her husband needed to get back on their feet again because their home was uninhabitable after the incident.
The couple received donations from the community. A GoFundMe page was also created to help them. The campaign already raised over $6,000.
Luger captured the heart of many people. They considered him as a hero and a gift from God.