Missing 11-month-old baby was found
A missing baby was finally found, to everyone's relief.
Kiah Fielding, 11 months old, was kidnapped by her own father, John Fielding, as reported by Inspiring Day.
The baby was found unharmed in Sandwich, Massachusetts, 60 miles southwest of Boston, a short time after the kidnapping was reported.
According to police, John was drunk when he assaulted the baby's mother, who had secured a restraining order against Fielding.
After assaulting the baby's mother, John took Kiah and sped off.
The Massachusetts State Police and the Yarmouth Police Department chased the suspect, believing the baby was in danger.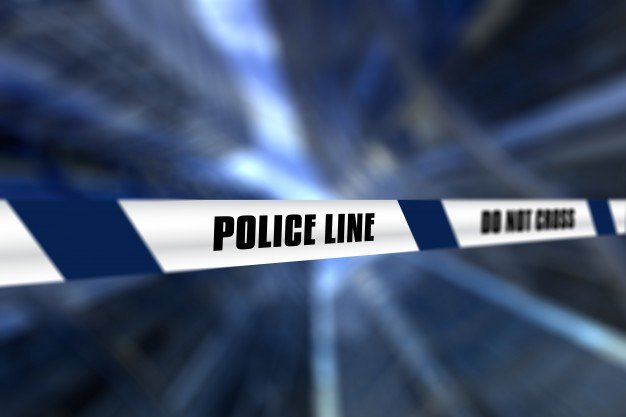 Authorities were worried that John, who was intoxicated, might harm the child.
They asked anyone with information to contact the police immediately. They shared information about John.
According to police, John took off with the baby on a brown 1999 Mercury Sable, with the Massachusetts license plate number, 4188WH. The vehicle was last spotted parked near Old Main Street in South Yarmouth.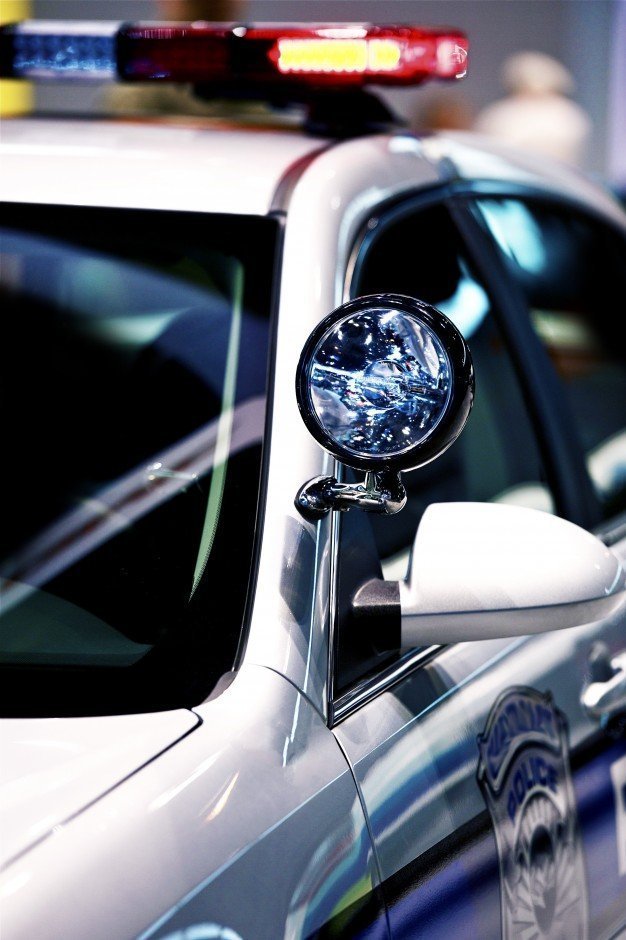 The suspect was described as a 38-year-old white male, with brown buzz cut hair, blue eyes, 6'2'' tall and weighing 180 pounds.
John also has a shamrock tattoo on his left forearm, a Tweety bird tattoo on his left bicep, and a dragon tattoo on the back of his right shoulder.
He was last seen wearing blue jeans, dark blue t-shirts, and brown work boots.
Kiah, for her part, was also seen wearing a pink onesie, pink and white striped jogging pants, with white Stride Rite sneakers. She was described as having auburn hair and blue eyes.
Kiah was safe, albeit a little upset, when authorities found her with her father, who was then arrested.
This incident happened back in June 2009, as reported by Neogaf.
This story has caught massive public attention, particularly because of the place where the baby was found - Sandwich.