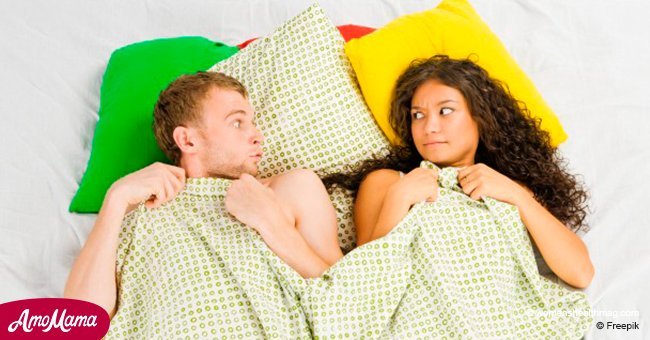 8 habits that many forget make a relationship really strong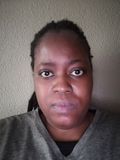 There are eight fundamental habits that keep long-term relationships going. These habits can be seen as the foundation of your relationship.
According to Relationship Goals, if you can cultivate these habits, your relationship could last forever. One such habit is learning to be completely open with your partner.
Nicholas Sparks is of the opinion that every couple needs to argue now and then. He said that it's to prove that the relationship is strong enough to survive.
There are many things that could help strengthen a relationship and keep the feeling of love steady and strong. It's true that the stronger foundations are essential to start off with, but the smaller things would help build up a relationship.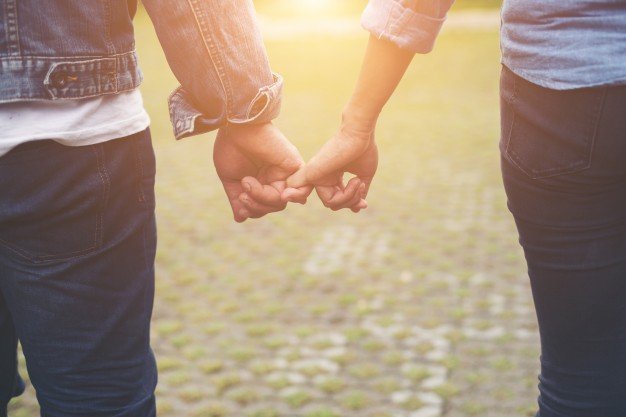 Source: Freepik.com
1. Check Up On Each Other:
Couples who call one another after a long day at work to see how they're feeling will have a better connection and feel taken care of by one another. Even just sending a text to make sure that they made it home okay after a long journey will do wonders for your relationship.
2. Laughing Together:
When a couple can share a sense of humor and laugh together they form all kinds of emotional bonds that could help keep the relationship running strong. Psychologist Doris Bazzini, Ph.D. said, "Laughter reminiscence packs an additional punch because people relive the moment by laughing again."
Once a couple laughs together, their brains will be wired to associate each other with happiness and laughter.
"Well, it seems to me that the best relationships – the ones that last – are frequently the ones that are rooted in friendship."
Gillian Anderson, Relationship Goals, March 19, 2018
3. Sharing Is Caring:
Sharing your feelings, or emotional and traumatic things from your past with your partner could make your relationship that much stronger. Couples who feel that they can tell one another anything will have a stronger relationship than couples who are afraid to be vulnerable with one another.
4. Good Listening Skills:
Everyone wants to feel heard when they talk. It's also expected that they should be able to listen openly when their partner speaks.
Letting your partner know that you're listening to their feelings, fears or concerns will help make it easier for them to trust you. Trust will strengthen any relationship.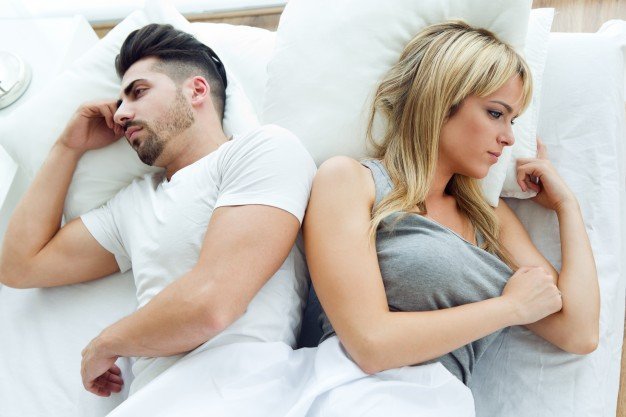 Source: Freepik.com
5. Honesty Is The Best Policy:
One has to learn to be completely honest as it will help keep the relationship strong. This means speaking up even if it's not something that your partner wants to hear.
"What honesty gives you is a great deal of comfort. Knowing you can implicitly trust your mate allows you to be your best self, and your relationship will continue to thrive because you are able to give each other the positive energy you need to navigate life's ups and downs," according to the psychotherapist, syndicated columnist, and radio host Barton Goldsmith Ph.D.
6. Giving In To Impulse:
Being spontaneous helps make sure that the relationship doesn't become stagnant. If you want to get in the car and take a vacation one town over for the weekend, you should do it.
It's easy to fall into behaviors that are reliable, steady, and boring as well. That's why it's important to change it up from time to time to alter our thinking, provide a new perspective, and create interest and excitement stated psychiatrist Abigail Brenner M.D.
7. Take Mental Notes:
It's important to remember the things that your partner likes and dislikes. This shows that you're paying close attention to them.
It will mean that you could give them the things that they enjoy and avoid the things they don't.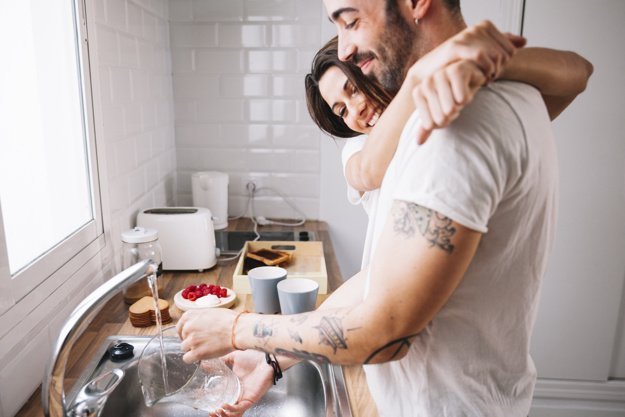 Source: Freepik.com
8. Teasing One Another:
Couples should be able to know when to give in and tease one another. Knowing when enough is enough is also an important part of this.
Couples with a strong relationship will know when to stop teasing. But the teasing itself will help keep the relationship strong.
Please fill in your e-mail so we can share with you our top stories!