Beloved 'DWTS' pro Maks Chmerkovskiy reveals if he'd ever return to the show
Season 26 of Dancing With The Stars is just weeks away, and Maksim Chmerkovskiy has shared what he thinks about his future in the dance competition, leaving the decision to the showrunners.
37-year-old Ukrainian-American dancer Maksim Chmerkovskiy, who has worked as a professional dancer in Dancing With The Stars since 2006, announced that he is about to step away from his role in the show, as reported by Entertainment Weekly.
Chmerkovskiy talked about this in a recent interview with Mass Live, citing 'other interests at the moment' as the main reason for his decision to stop his full commitment to DWTS after fifteen seasons.
After an impressive journey in the dance competition, winning the first place in 2014, the Latin-ballroom dance champion is moving on to seek other professional projects, for which he needs more time than the show will demand from him as a professional dancer.
'I love the show, but I just don't think I can do the show as a professional dancer at 100 percent and give it my all anymore. I am at a different point in my life,' Chmerkovskiy explained.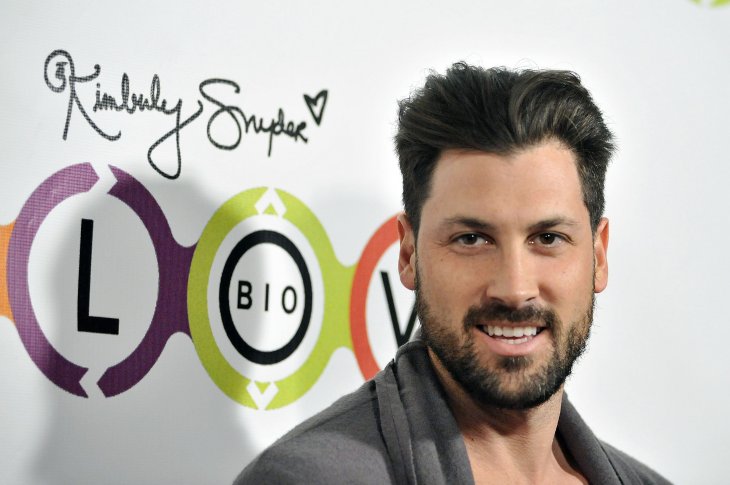 Fans of the beloved dancer were heartbroken to hear this, but he hinted a possibility that might give him a chance to stay in the show in a different position if the showrunners consider it viable. He revealed he is willing to become a judge on the show.
'I would have loved to judge and transition into that, but it's not my call. It's not up to me,' he said. Chmerkovskiy has experience as a guest judge in DWTS, and he feels comfortable in that role, in addition to his expertise in dancing. He surely is very qualified for the job.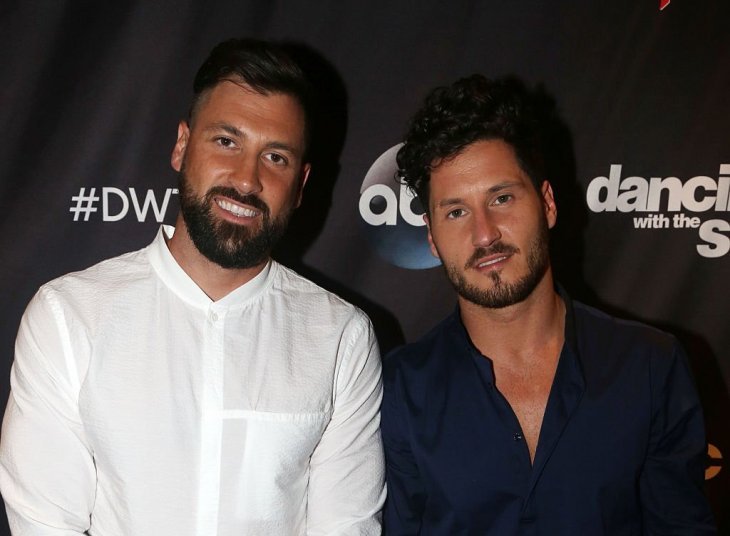 And he knows this, as he admitted: 'That's my thing. That's my medium (and) that's what I know. I know exactly what I am looking at. I know exactly what I want it to be and exactly how to influence someone to do better in that genre,' he said.
The star made it clear that this was not his decision to make, but he said that he would 'gladly accept' if he is offered to stay in the show in the judging panel, alongside Len Goodman, Carrie Ann Inaba and Bruno Tonioli, all of them coming back for season 26.
If that is not the case, Chmerkovskiy is ready to commit to other opportunities in his profession. For example, the dancer has been busy touring the US with his brother and his wife, Peta Murgatroyd, mother of his one-year-old son Shai.