Jill Duggar opens up about her past revealing heartbreaking details about her abuse
Did Jill Duggar just detailed her heartbreaking past with her older brother's abuse? She apparently did.
According to Inquisitr, the former Counting On star opened up about her past and gave more details on what happened after the abuse. She talked about it as she and her husband Derick Dillard relaunched their family website and opened their personal lives to their fans.
In the "Meet Jill" section, the mother of two disclosed that she had a conversation with her mom regarding eternal life when she was just 12 years old. This was about the same age when Josh molested her and her other sisters in their home. She wrote:
"I confessed all the wrong things I could remember to my mom and God. I asked Him in prayer to take complete control of my life and take me to heaven when I die. Not too long after that, my dad baptized me at our church."
Fans perceived her baptism as her parent's reaction to the molestation news. They felt like they wanted to teach Jill that she was to blame for Josh's crime. The fans felt that the Duggars had just swept the nasty details.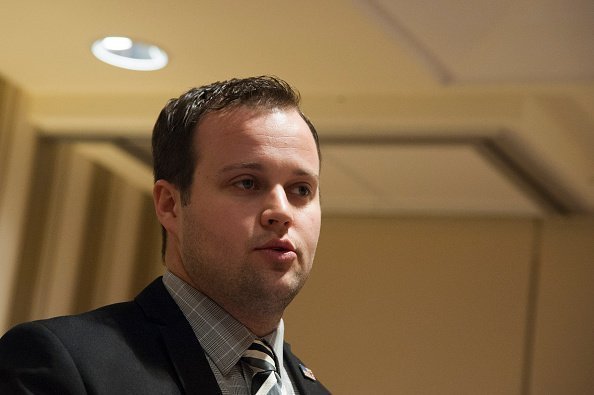 To the Duggars, a sinner is baptized by a family member or a close friend for the second time if they are almost beyond redemption.
After the scandal was publicized back in 2015, Jill and her sister Jessa talked to Megyn Kelly on the Fox News program The Kelly File where they dropped the bombshell that they were two of Josh's victims.
Jessa acknowledged that it was wrong for Josh to do that and she was not going to justify what he did because it was not okay at all, but she also pointed out that calling his brother a child molester, a pedophile, and a rapist was going overboard. The interview, prior to Jill and Derick's website, was the last time that the sisters talked publicly about it.
But fans will still definitely get to watch the Duggars on new episodes of Counting On on TLC while Derick and Jill are on another mission trip.