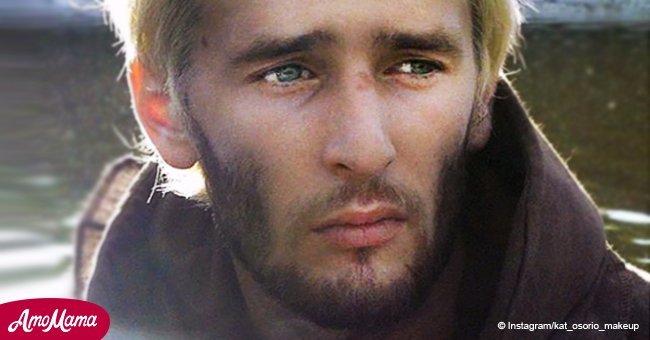 Hollywood star's son was arrested on drug charges
He was pulled up for failing to signal, but further investigations revealed something much more serious.
The son of famous Hollywood actors Sean Penn and Robin Wright, Hopper Penn, was arrested on charges of drug possession, according to Faith Family America.
The actor was allegedly stopped while driving in Nebraska on April 4 'for failure to signal.' But when the officers began investigating, they suspected drug activity and searched the car, as reported by People.
The officers then discovered 14 grams of marijuana, 4 amphetamine pills, and 3 grams of psilocybin mushrooms with the 24-year-old. It was also revealed that he was accompanied with actress Uma von Wittkamp in the car at the time of arrest.
The source informed that Hopper was arrested and booked for possession of mushrooms and less than one ounce of marijuana. Wittkamp was booked for possession of amphetamines and mushrooms.
Actress Wittkamp and Hopper both have been kept under custody at the Hamilton County Jail and are awaiting bail.
Hopper is the youngest child of Penn and Wright, with the couple sharing 26-year-old daughter Dylan Penn.
Meanwhile, Faith Family America wrote that Hopper has gone on record speaking about his issues with drugs. But he had spoken about it in a manner that suggested that he had left it far behind in the past.
The source wrote about an interview that Hopper gave last year, in which he admitted that he had an addiction to crystal meth. But he had stated that he got out of that addiction with the help of his father, Penn.
Hopper even revealed that he had gone on from being a 'pothead' to taking crystal meth. "I was doing a lot of stuff but meth was the main one that brought me down," the source quoted him as revealing.
Please fill in your e-mail so we can share with you our top stories!