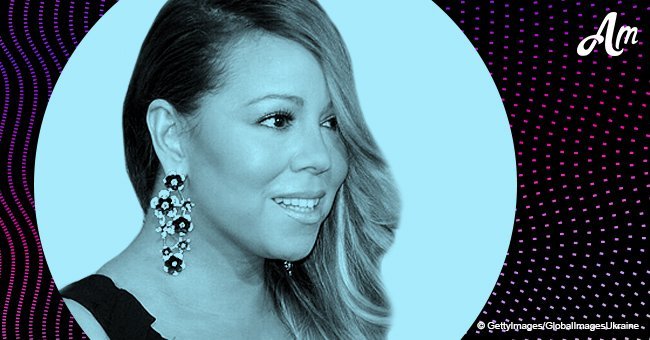 Mariah Carey finally confesses to suffering a long lasting health disorder
While the most serious celebrities are reserved when it comes to their health condition, sometimes is better to open up and let the fans know what's going on.
According to Pop Culture, this was the case with superstar singer Mariah Carey, as she is now bravely opening up about her battle with bipolar disorder.
According to People, she recently revealed her battle with bipolar disorder for the first time, claiming that it was really hard at first.
"I didn't want to believe it," the superstar singer-songwriter told People editor in chief Jess Cagle during an exclusive interview.
After having to endure "the hardest couple of years she' has been through," the world-renowned singer finally sought treatment.
She also explained how did it all started in 2001, when she was working hard and making the successful career we all know and love.
"For a long time, I thought I had a severe sleep disorder. But it wasn't normal insomnia and I wasn't lying awake counting sheep. I was working and working and working … I was irritable and in constant fear of letting people down," the superstar shared.
She also added that she suffered from depressive episodes that were characterized by having very low energy, causing her to feel lonely and sad most of the time.
Currently, Carey is in therapy while cautiously taking medication for bipolar II disorder, which involves these depressive episodes as well as hypomanic episodes.
"I'm actually taking medication that seems to be pretty good. It's not making me feel too tired or sluggish or anything like that. Finding the proper balance is what is most important," Carey revealed.
The mother of two claimed she decided to share her story because she's "in a really good place right now," stating that she's comfortable discussing her struggles with the condition.
Please fill in your e-mail so we can share with you our top stories!