Scientists announce a catastrophic flood that would leave 153 million people homeless
It is not a surprise to people nowadays that climate change and air pollution keep causing mayhem upon the whole world.
This revolted climate is causing destroying natural phenomena that affect the lives of thousands, if not millions, of people.
According to Telemundo, there are signs that catastrophic floodings, which would affect more than 153 million people, leaving them homeless, might occur sooner than many people would think.
This time, the culprit would be a gigantic ice layer detachment in Antartica, which could collapse anytime soon, causing a world-sized catastrophy.
The floods caused by this kind of phenomenon would reach lands across the globe, affecting all those millions of people for before 2100.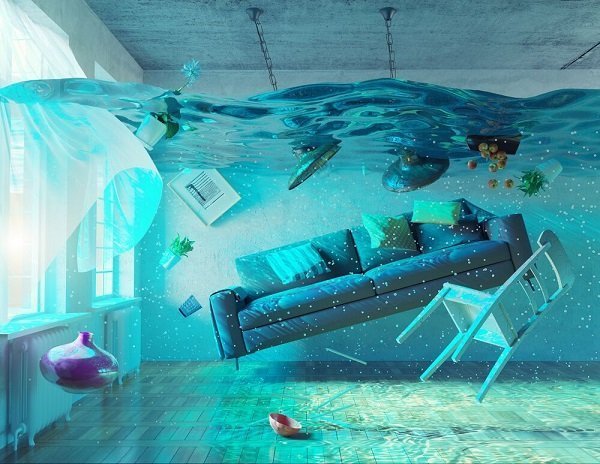 The fact is, if humans keep on our fossil fuel consumption the way we do, the sea level would rise to an unsustainable level. Experts claim that it could be 1.5m up for the year 2100.
According to the UN, this level would only reach 70 cm up, but now, it seems that these calculations were terribly wrong.
New studies suggest that this sea level rise would end up flooding the South East part of all Asia, with coastal areas of China, India, Bangladesh, Indonesia, and Vietnam, being the most affected.
If our economies start thinking about this problem while reducing drastically our carbon emissions, these floodings would be easily avoidable, but not many people seem too interested.
Reducing the carbon emissions from world industries in mandatory in order to reach the world's temperature goals set for avoiding this upcoming crisis.
Although these emissions are not expected to lower anytime soon, as not many people really care about these things, there's still time to save ourselves.