Jennifer Lawrence sparks dating rumors with new boyfriend after they were spotted together
Is Jennifer Lawrence back in the dating scene? Dating rumors have swirled after she was seen with a Hollywood producer.
The Oscar winner has confessed on The Howard Stern Show that she is not in a relationship and has not had sex for a long time but just a few weeks later, she is having dinner with a male friend. AmoMama gleaned info from Inquisitr.
On The Howard Stern Show, the 27-year-old revealed some details of her life.
"I am not in a relationship. I am making it clear that I have had not sex in a very long time. I would like to have a relationship, you know — it's hard out there!"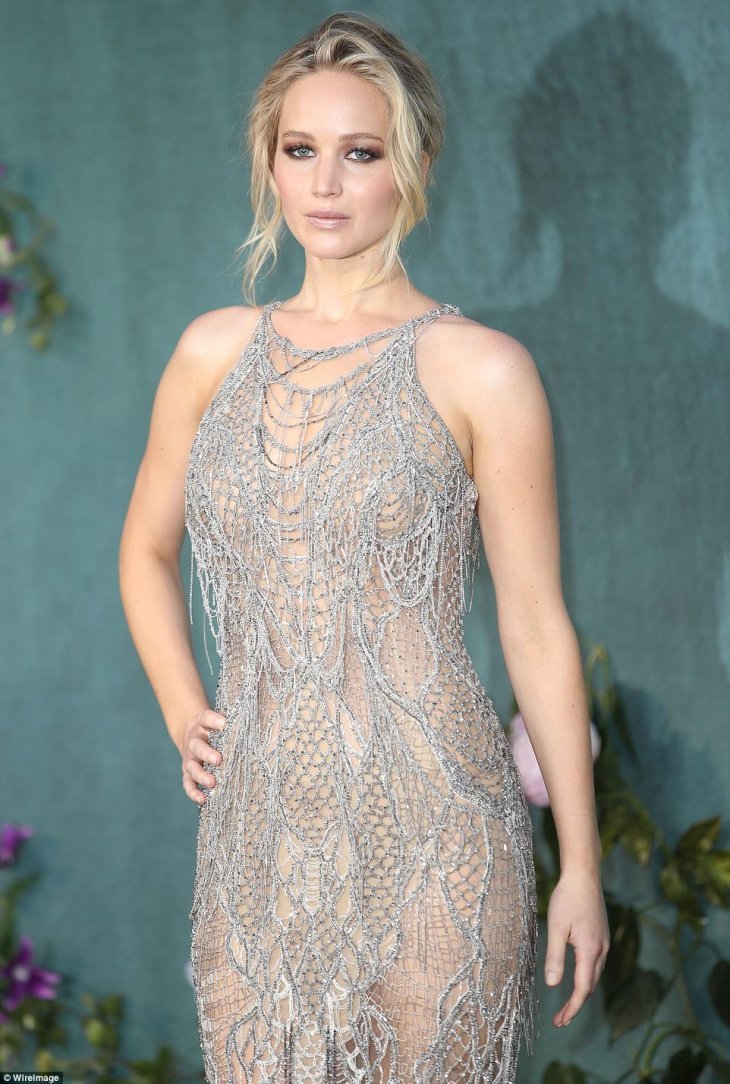 But weeks later, the actress was seen having a grand time with a new man in New York City. Daily Mail reported:
"The 27-year-old was in great spirits with a mystery male friend, throwing back her head and laughing as they left their dinner in New York. The two did not hold hands as they walked side-by-side, but that is no indication of a lack of romance, at least for Jennifer."
The unidentified man turned out to be Gene Stupnitsky and is a Ukranian-born writer for The Office and Hello Ladies. But Harper's Bazaar claimed and said:
"It's likely that the two were just meeting for work rather than actually on a date."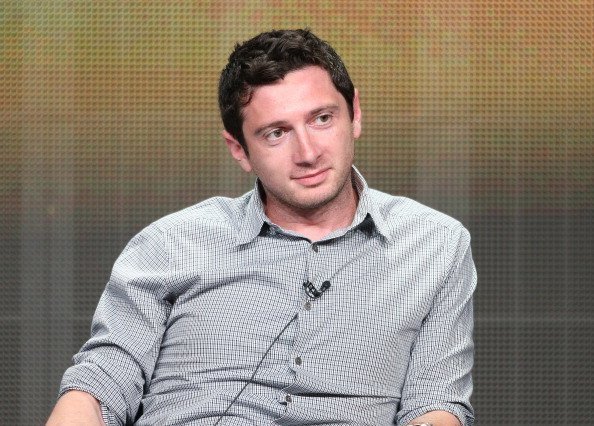 Jennifer Lawrence is one of the most sought-after actresses, which means she is incredibly busy. This could be why she isn't so lucky in the relationship department. She has dated her co-star in the X-Men series, Nicholas Hoult; Coldplay frontman Chris Martin, and her director for Mother, Darren Aronofsky.
While none of them last for more than a few years, her flames have also gotten older. Nicholas was more or less the same age bracket as she was but both Chris and Darren are over 40 and had kids from their previous marriages. Gene is also 40 years old.