Half a year since the tragic loss of a friend, Mark Harmon & Pam Dawber strengthen marriage vows
Mark Harmon suffered a terrible loss which led him to shut down for a number of days. At the time he couldn't even open up to his wife.
Her support and strength pushed him through and he was able to bounce back. To reaffirm their love, the pair renewed their marriage vows on March 21, 2017, according to Radar Online.
In 2016, Mark Harmon lost a considerable amount of weight. A source close to the actor said that he was worried at the time that he might suffer a heart attack just like his father.
The insider said he looked "wasted away," and spent most of his time indoors. It was even claimed that the actor wasn't photographed or seen in public for nearly 250 days.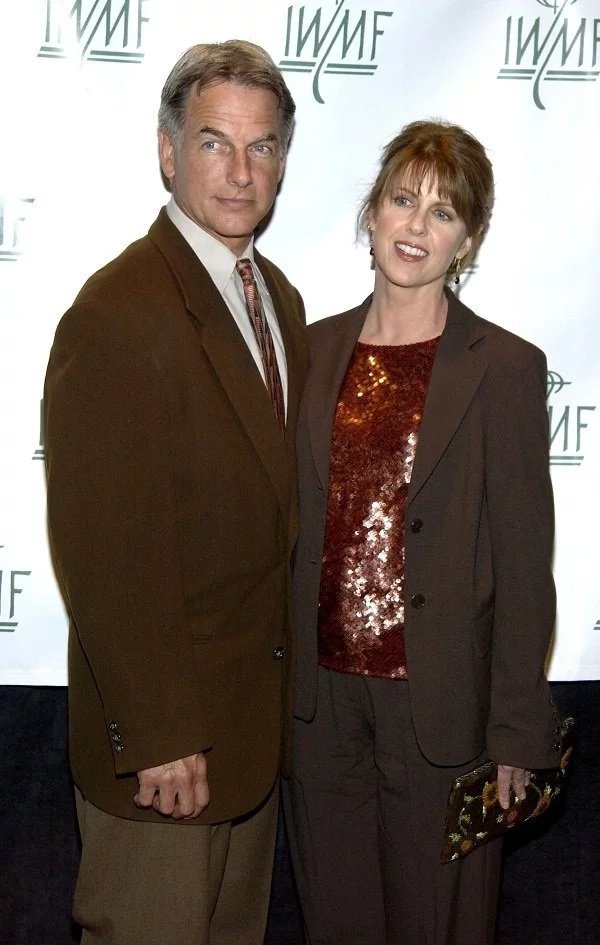 Another source revealed that Harmon had retreated from the public eye while recovering from a knee operation earlier that year. He was said to have lost weight after the surgery and that his rehabilitation period was quite difficult.
While he was still recovering his friend and NCIS co-worker, Gary Glasberg, died on September 28, 2016. Glasberg passed away in his sleep at the age of 50.
He was the executive producer on NCIS and NCIS: New Orleans. Before then he'd produced Bones, The Mentalist and Crossing Jordans.
The news of the death of his friend devastated Harmon and he regretted not being able to say goodbye. The source said that the actor wasn't himself during that period and couldn't even talk to his wife about how he felt.
"Pam and Mark had felt that they'd been through so much recently and without each other, they might not have gotten through it. They figured that now was as good a time as any!"
Radar Online source, March 22, 2017
But being close to Dawber helped him to cope with the loss. The couple decided that they'd been through a rough year of health issues, pain and loss, and a renewal of their vows was in order.
They had been married since March 21, 1987. The renewal of their vows was also used to celebrate their 30th wedding anniversary.
They wrote their own vows and the source stated that only close family and friends were invited. Approximately only 30 guests witnessed the couple's declaration of love in their California home.
Harmon wore a suit without a jacket, and Dawber wore a beautiful summer dress. The ceremony was casual yet romantic.