William and Kate's baby's possible name will have special meaning for the Royal family
People have grown accustomed to seeing the Royal Family plastered all over the newspapers, but, recently, the headlines have been piling up.
Not only because of Prince Harry and Meghan Markle's wedding, which is going take place on May 19, 2018, but also because Kate Middleton is close to giving birth to a new member of the family.
It is still unknown whether the baby will be a boy or a girl, but people are already taking advantage of it by placing wagers on possible names, as reported by People.
When parents choose a name for their baby, there is usually a meaning behind it, and the Royal Family is no except in that matter. In fact, the most popular names for the Royal baby come from relatives.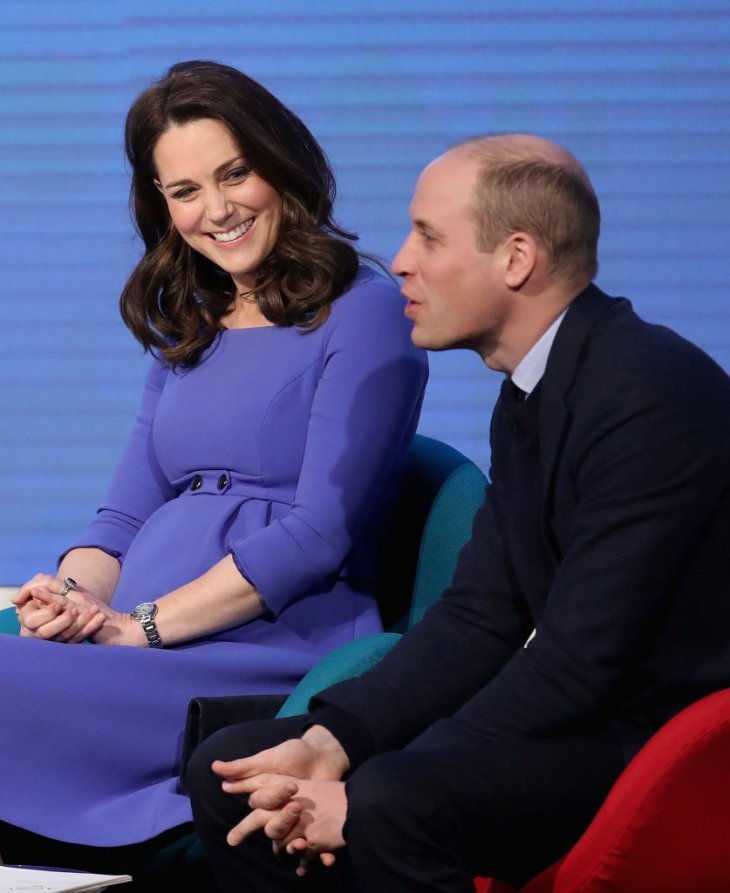 Ladbrokes, a bookmaker, advanced that Alice and Mary are currently the most popular choices. Both names are favored at 5-1, while Arthur and Albert are the top picks when it comes to a male name with 12-1.
According to the source, most people believe that the Duke and Duchess of Cambridge will have a daughter, and that Alice will be the chosen name because it was Prince Philip's mother's name.
The name Philip is also in the race but with lower odds, at 16-1. Still, if the baby were to be named Philip, it would follow a tradition because Prince William's full name is William Arthur Philip Louis.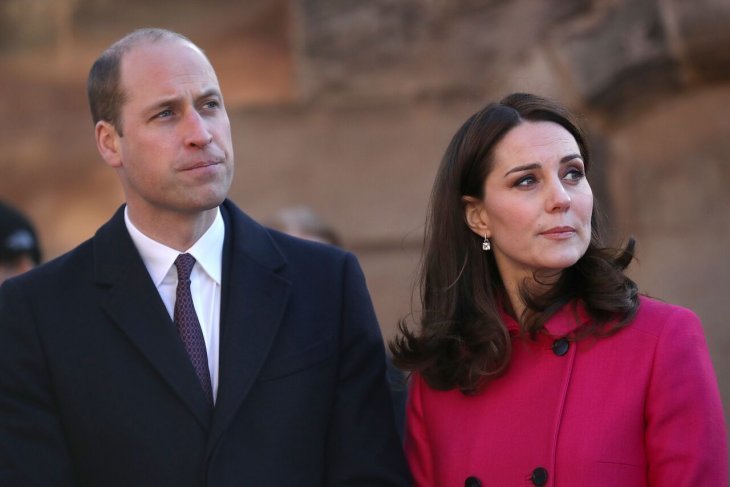 As reported by People, William Hill, another bookmaker, declared Mary as the most obvious pick for a girl, ahead of Alice at 3-1 and Victoria, which comes in third place at 8-1.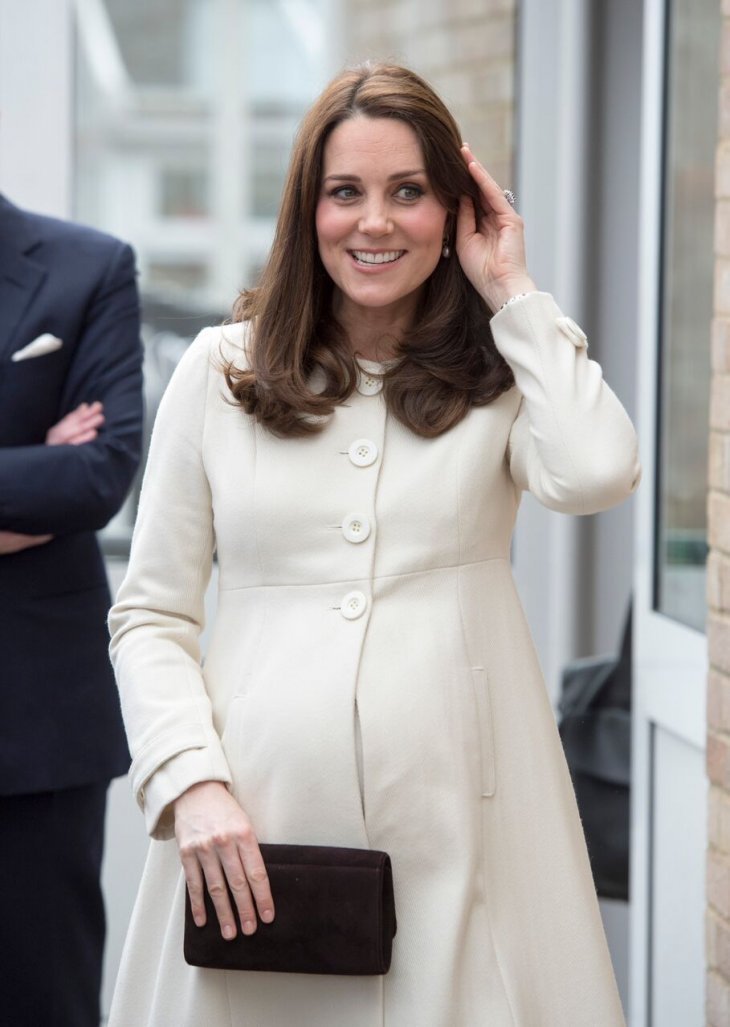 But the baby's name is not the only matter being waged on; people are also betting on when Middleton will give birth. The odds of the baby being born this week are 2-1, while next week is at 3-1.