Royal expert discloses Prince Harry and Meghan Markle's alleged baby situation
Royal experts have been predicting that the soon-to-be-wed couple will be announcing that they are expecting their first baby this 2018.
Prince Harry and Meghan Markle are set to exchange vows on May 19, 2018, at St. George's Chapel in Windsor Castle with about 600 guests invited.
A number of biographers and royal experts, including Jessica Bridge of Ladbrokes, have been claiming that the couple will perhaps reveal that they would want to have their first child within this year.
Express shared that the author of Prince Harry: Life, Loss, and Love, Katie Nicholl, recently had a guest appearance on Lorraine.
She shared that she thinks a baby will be anticipated not too long after the biggest wedding of the year.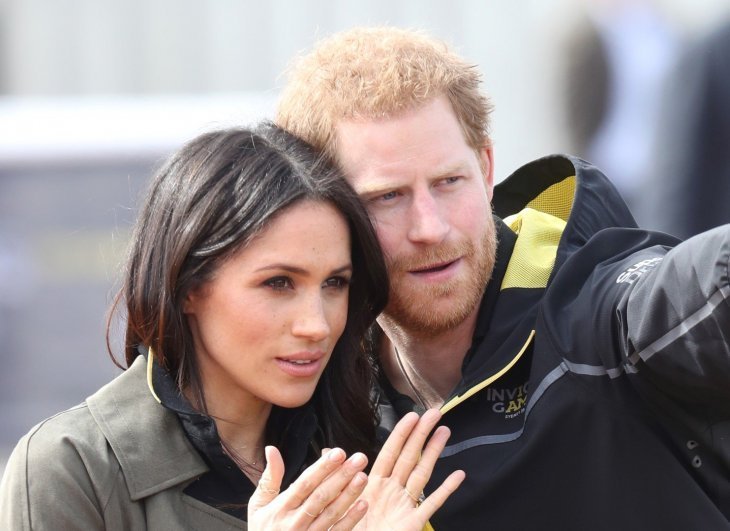 Another writer named Christine Lampard shared that Prince Harry has told his friends that he truly wants to have kids as soon as possible.
Nicholl suggested that Markle also feels the same way.
Speaking of Prince Harry and his friends, Nicholl has done an extensive research on the Royals for years. She shared a time when the 33-year-old Prince's friends have realized that he was serious with Markle.
It was in March 2017 when they both attended Tom Inskip's wedding. He is one of Prince Harry's closest friends.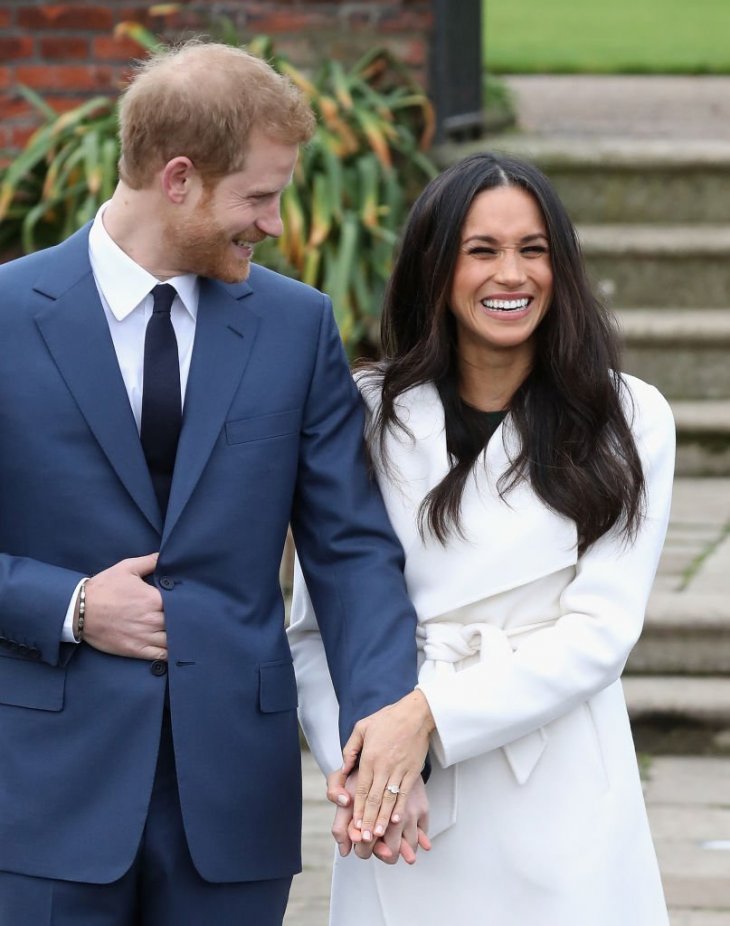 The author claimed that it was the turning point from when it dawned on his friends that Prince Harry was indeed serious about his romance with Markle.
In fact, they were all poking fun at him during the wedding, saying that Prince Harry will be the next one to tie the knot. Seemingly, they were right.
Another biographer, Andrew Morton, talked about Markle and how she is as a woman.
The biographer suggested that the Royal Family will have to tread lightly in adapting to having a woman like Markle added in the mix.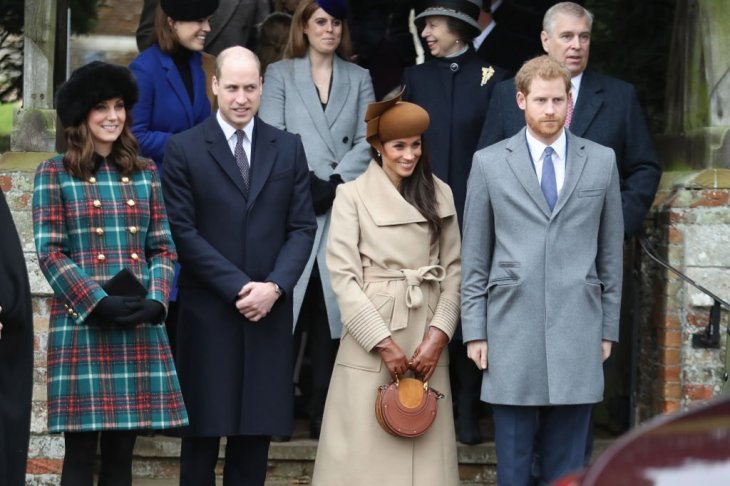 Morton went on to say that the Royals will have to step it up a notch in dealing with a smart girl like the American actress.
Markle carries a heavy resume since she's had a great acting career, she is an activist, and now an ambassador.
"She's a fully-formed, mature human being so it's up to them to work out how to best use her to put her shoulders to the monarchy," said Morton.