Jennifer Garner shares a sweet throwback photo with her two sisters. They look like twins
Jennifer Garner never let her fame get into the way of her relationship with her sisters, and she proved that fact last Monday in honor of National Siblings Day. 
The 45-year-old 'Alias' star shared a collage of her and her sisters Melissa and Susannah while they were growing up. 
"First and foremost, always and forever, I am the middle Garner Girl. How lucky am I to have such sisters. #nationalsiblingsday #middlesister #melissandsusannah #ilovemysisters"
The collage Jennifer posted included three photos, wherein she is seen as a toddler, a child, and now, as an adult. 
Susannah is Jen's older sister, while Melissa is her youngest sister. 
In 2015, she opened up to Southern Living about how close she really is with her sisters. 
"Being the middle sister of these three girls is the relationship that defines me more than anything else. More than being my kids' mother, more than being my husband's wife [at that time], I'm first and foremost the middle Garner girl."
According to Garner, she and her sisters are so close that they always talk on the phone.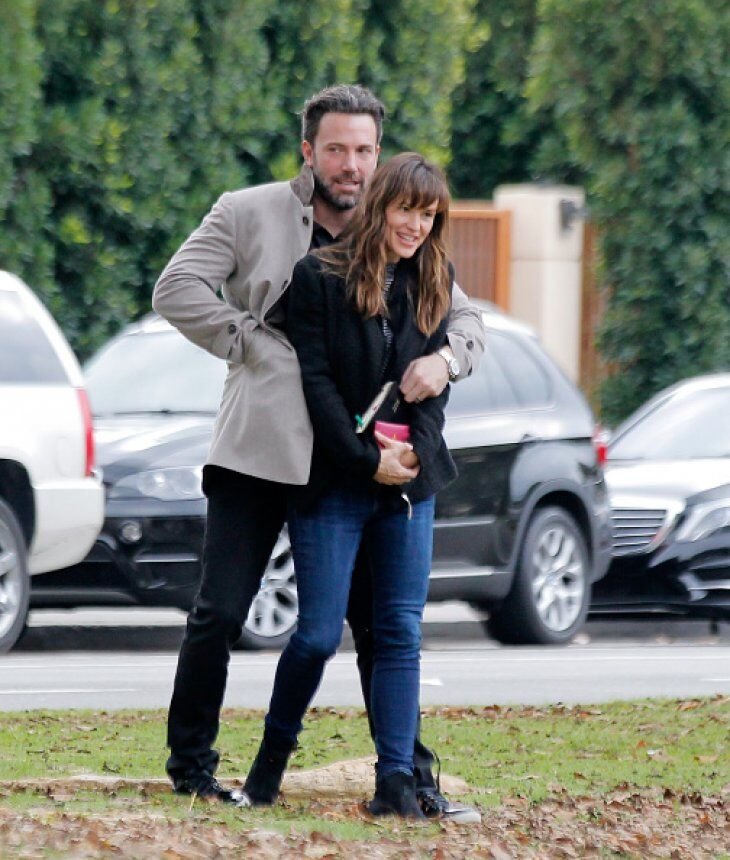 "What my mom did that I valued so much was to not place beauty high on the list of priorities. It was a shock when I got to college to hear people say I was a pretty."
Aside from her siblings, Jennifer is of course close to her children, who she shares with ex-husband Ben Affleck. Together they had three children, Violet, 12, Seraphina, 9, and Sam, 6. 
Ben recently announced he was eyeing buying a property less than a kilometere away from where Jen lives so that he can be close to his kids all the time. 
The ex-lovers have a very good relationship with each other, co-parenting their children to the best of their abilities.