Police claim half a ton of marijuana was eaten by mice, but judge doesn't buy it
While mice are blamed for many ills, once thing rodents wouldn't do, is to mistake marijuana for food. 
Eight police officers from Argentina are claiming that a significant rodent problem was responsible for the disappearance of more than half a ton of marijuana. 
As reported by The Guardian, the drugs went missing from an impound storage warehouse 60 kilometers outside Buenos Airs. 
Two years ago, 6,000 kilograms of marijuana was booked into the warehouse, but during a recent inspection, only 5,460 kilograms could be accounted for.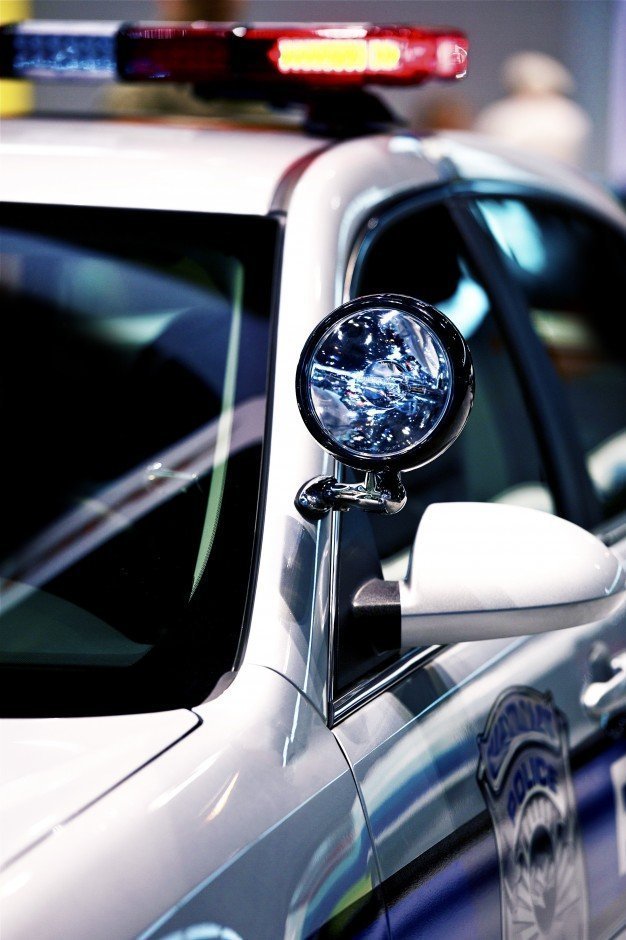 The former police commissioner, Javier Specia, was questioned because he didn't sign off the inventory when he left his post 12 months ago. 
During a random inspection, the new commissioner noticed that a substantial amount of the cannabis was missing, and reported the discrepancy immediately. 
The warehouse was audited, and Specia was ordered to appear before Judge Adrián González Charvay, along with seven of his colleagues. 
For their defense, the officers claimed that rodents had eaten the 540 kilograms of missing marijuana. Unfortunately for them, Judge González didn't believe them.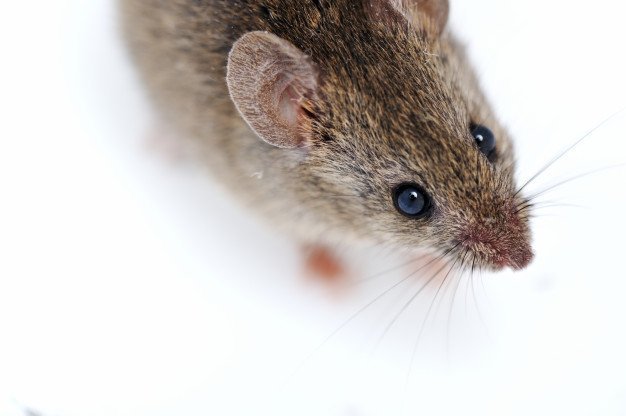 Forensic experts from the Buenos Aires Univesity were called in testify, and they claimed that rodents would not mistake cannabis for food. 
Even if that were the case, it would have to be a considerable number of rodents. Furthermore, the warehouse would have been littered with dead mice. 
Four officers must appear before Judge González on May 4, 2018, to testify. According to NY Daily News, the remaining four officers were fired. 
The four officers who have to testify in May will possibly be charged for not protecting the evidence adequately, and the hearing will be held determine if the missing marijuana was the result of 'expedience or negligence.'