Alaskan Bush People' star Ami Brown's tragic details of latest health crisis reportedly revealed
Did the Alaskan Bush People matriarch experience another health crisis? What happened?
Last year has not been relatively easy for Ami Brown. She battled stage-four lung cancer and is now on her way to a recovery. But this time, she took another painful trip to a doctor. Radar Online has the deets.
She reportedly went to the dentist for medical issue on her teeth, which happened to be rotting! A dentist acknowledged that the reality star has been living for years with the pain and neglect.
It was a dental emergency that came on the heels of concerns her cancer has returned.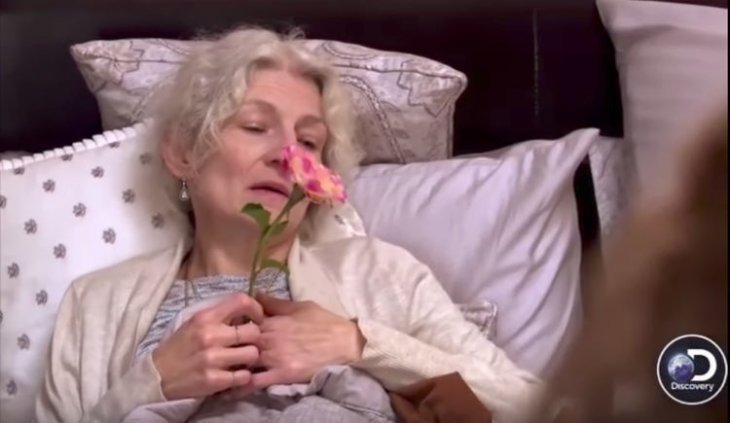 In 2017, Ami had revealed that she only had less than three percent chance of living because of her cancer diagnosis. Radar Online soon found out that she was actually also in pain because of her crooked and painful teeth.
Ami's dentist in Spokane, Washington disclosed on her blog that Ami's life in the bush has damaged her teeth. When she walked into the dentist's office using a cane, her dentist, Dr. DeFelice revealed and explained the reality star's oral issues.
She has been suffering from "years of dental neglect and painful oral problems." DeFelice also divulged that Ami "was always unhappy with her overbite" so she didn't like showing her teeth. And if you watch their reality show, you would know that she doesn't actually show it. She suffered from "missing teeth and was too embarrassed to show her smile."
To stop the pain, Ami had to go through a complete restoration. The dentist said:
"We were able to replace her missing teeth, eliminate her pain, and restore this beautiful soul's smile again."
Yes, that's right, fans will not see a nervous-looking Ami anymore and she won't struggle as much to speak without showing her teeth.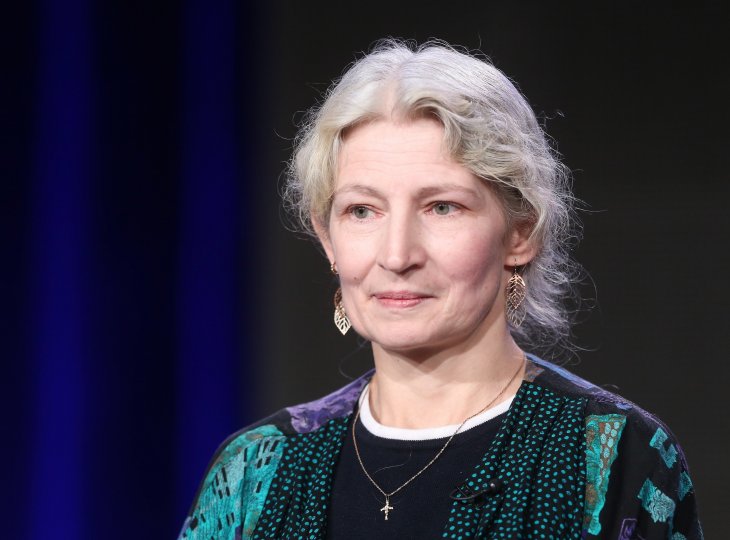 While all is good now for her teeth, she has been reportedly spotted using a wheelchair in public and was not talking. Sources also say that she, together with Billy and Bear Brown were at a hospital in Los Angeles, fueling rumors that her cancer has returned.
AmoMama hopes that Ami's health condition will get better and she is really on her way to complete recovery!