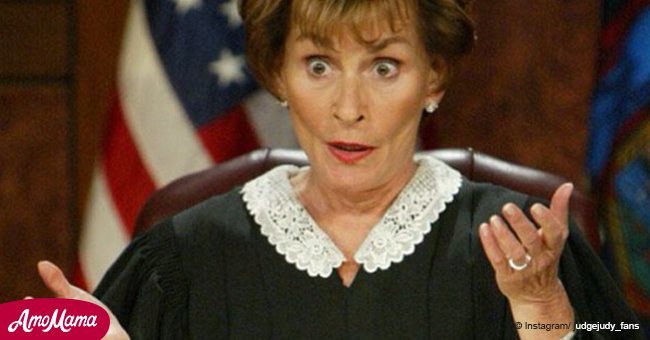 We just learned Judge Judy's salary, and honestly, that's not the wildest part
The famous judge took a stand and just recently came out on the winning side of things.
Judge Judy is known for her reality program on television of the same name, but the tables turned slightly on Judy Sheindlin when she had to fight a case of her own for a change.
As reported by TMZ, Sheindlin was recently in court fighting for her $47 million salary against a talent agent who argued that her enormous paycheck was costing him profits.
The salary in question is the salary that Sheindlin receives from CBS for her role as the star of Judge Judy.
Fortunately for Sheindlin, the judge who presided over the case decided that she certainly deserves her salary, as she is worth every penny of that $47 million.
Sheindlin's own reaction to the talent agent was that he probably wouldn't be questioning the enormous paycheck if she were a man being paid that same salary.
In her typical Judge Judy fashion, she cut through all the legal jargon to the very heart of the argument, telling him that if he were going to question her salary he needs to be doing the exact same thing to men who get paid as much.
Sheindlin spoke up after winning the case, pointing out that it is not only a victory for her, but for all women who face the same kind of scrutiny for what they may be earning.
Please fill in your e-mail so we can share with you our top stories!