Prince Philip, 96, leaves hospital after 11-day stay following his surgery
The Duke of Edinburgh has missed several public outings because of his hip problems.
On April 13, 2018, Prince Philip was discharged from the King Edward VII Hospital in London after he stayed for 11 days following his hip surgery, as reported by Closer Weekly.
A spokesperson from the Buckingham Palace said that the 96-year-old Prince consort will proceed with his recuperation at Windsor.
"His Royal Highness would like to convey his appreciation for the messages of good wishes he has received," the spokesperson added.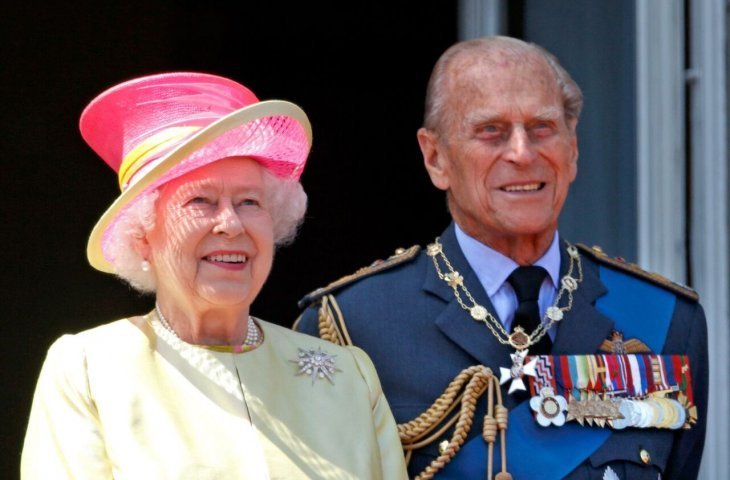 Philip was photographed inside the car and he looked happy while waving to people who were watching outside.
His daughter, Princess Anne, told reporters that Philip was "in good form."
It has been reported that she is the only member of the royal family who visited Philip in the hospital while he was admitted.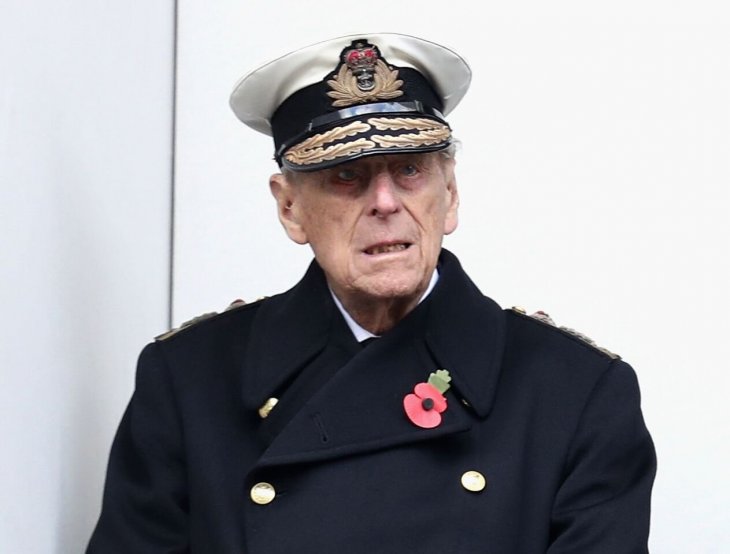 Philip's condition was confirmed by the Buckingham Palace earlier this month through a message.
'The Duke of Edinburgh has undergone a successful hip replacement operation. He is progressing satisfactorily at this early stage. His Royal Highness is likely to remain in hospital for several days. He is comfortable and in good spirits,' the message read.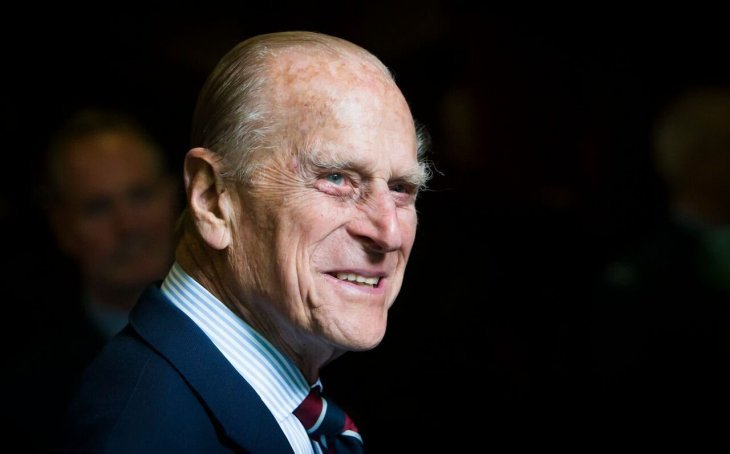 The palace announced the sad news that Philip had been hospitalized 'for planned surgery on his hip' on April 3, 2018.
Due to hip problems, Philip has missed several public outings in recent months, including the royal family's Easter services and a planned outing with Queen Elizabeth.
The palace usually shies away from releasing information about the health of the Royals. But according to a source, over the last few years, Philip has been hospitalized numerous times.
Though Philip has been suffering from some health issues such as abdominal surgery, chest infections, surgery to correct carpal tunnel in his left hand, bladder infections, and a blocked coronary artery, one of the Queen's former doctors stated that he is actually fit for his age.
In August 2017, Philip officially retired from his royal duties. He completed 22,219 solo engagements since 1952.