Homeless man was found dead in a car park after the city council took away his sleeping bag
The city council is facing heat after a homeless man was found dead.
Shared reported that Kevin's sleeping bag was taken away days before he passed away, claimed a friend.
The homeless man, simply known as Kevin, was found dead in a car park after the city council supposedly took away his sleeping bag.
The man's friend, Adam, found him lying under a flyover in a car park. He claimed that the council took away Kevin's possessions, probably causing his death.
"I put my hand on him to shake him, and that's when I knew something was wrong, and my heart sank."
Adam, Shared, April 9, 2018.
He revealed that he knew the homeless man for over 18 months. Adam said that Kevin did not drink or do drugs and often gave him life advice.
He had first seen Kevin sitting on a wall on a street corner over a year ago as he was driving through Bournemouth. 
The man had told Adam a couple of weeks ago that the council had taken away his sleeping bag. He claimed that the council only saw it as rubbish, ignoring the fact that these were homeless people. It was all that Kevin had to keep himself warm.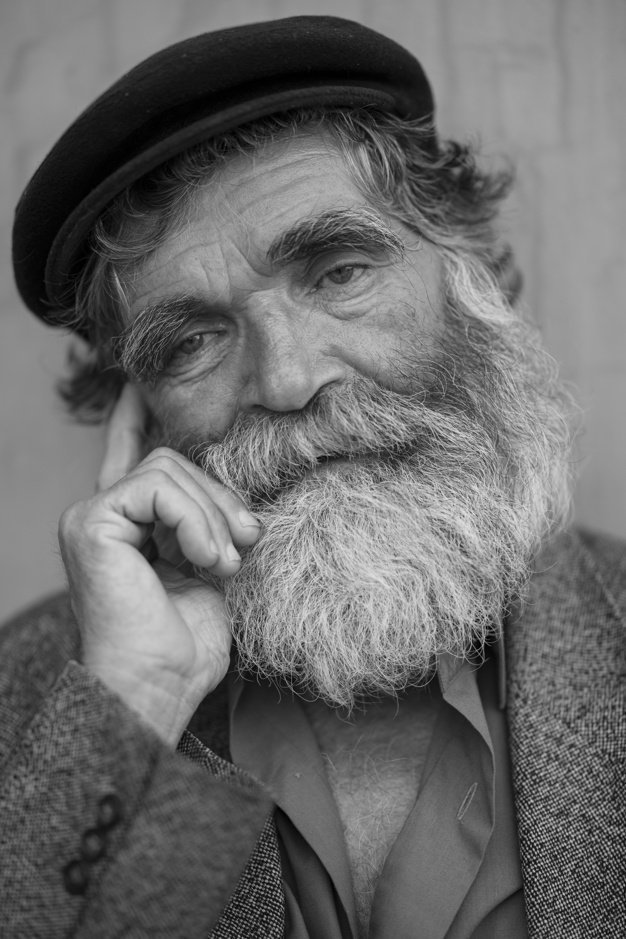 He would see Kevin every day and that was what made him pull over the first time around. He had stopped to ask if he was okay and the two soon got talking.
However, the city council denied taking Kevin's possessions. In a statement released after the death, it said that the council had reached out to him on several occasions only to be refused their assistance.
Councilor Cabinet Member for Housing, Robert Lawton, said that council was saddened to hear of the death and clarified that they did not remove his bedding or belongings.
The city council has come under fire earlier too. It is said that they purchased one-way tickets to drive the homeless away from town. They have also devised a plan to deter people from sleeping near the bus or train stations – they just play bagpipe music.
45-year-old Claire Matthews, the founder of Hope for Food charity, claimed that the city council removed the sleeping bags her organization distributes in order to "clean the streets."
She added that Kevin was a regular in her soup kitchen and was popular with everyone. She said that he was a lovely man, ever grateful for what he got. She noted that more needed to be done to help the homeless.