72-year-old 'Dancing with the Stars' judge saddens fans with a new announcement on his future
Lee Goodman has had his share of adventure as dancing competition judge on both sides of the Atlantic. He got started on his 60s, and he is close to retiring now, at 72.
72-year-old head judge from Dancing with the Stars Lee Goodman recently revealed that his current contract on the dance competition show is about to be finished and he suspects is not going to be renewed, as Digital Spy reports.
The British ballroom dancer and dance coach shared the sad news in a recent interview, saying the forthcoming season of DWTS will probably be his last. He would not only step down from the show, but he is considering retiring altogether.
'This may be my last season [on Dancing with the Stars]. It's the end of my contract and they may not want to have me anymore,' Goodman told Daily Mail.
'They might have had enough of me. I don't want to retire totally but I'm quite happy doing nothing – reading a book and pottering in the garden,' he continued.
This follows Goodman decision to retire from Strictly Come Dancing, the British show from the BBC on which Dance with the Stars is inspired. His final appearance on the show on which Goodman was head judge since the start was on Christmas Day 2016.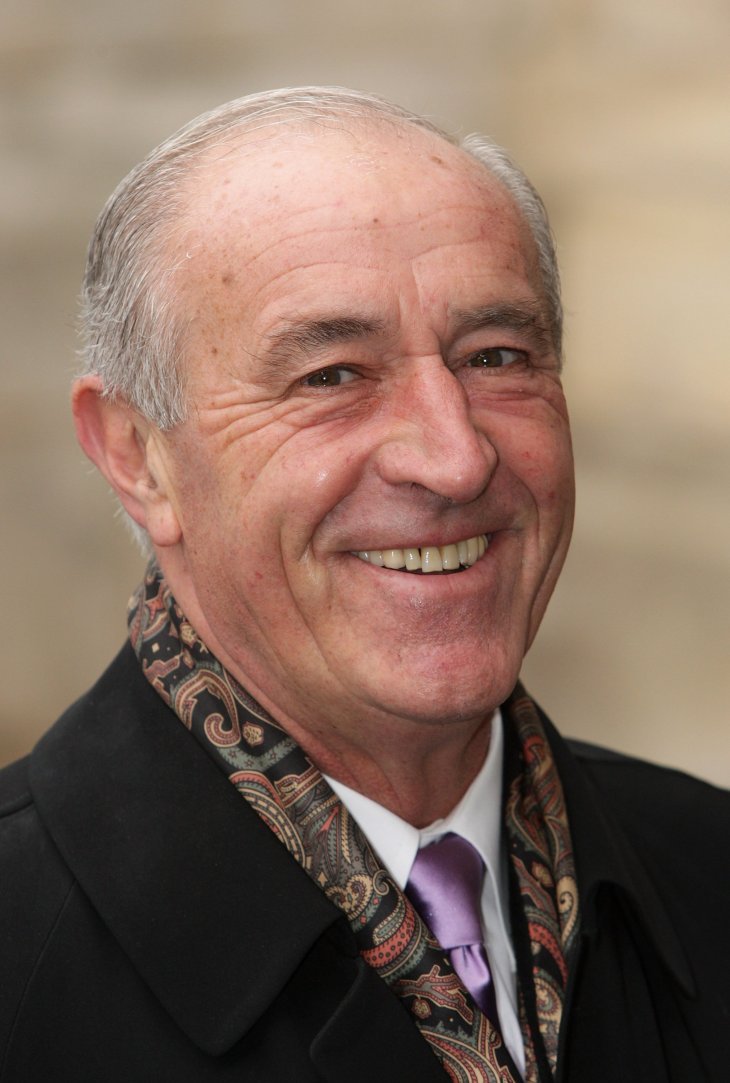 At the time he announced his retirement from Strictly Come Dancing, he explained that he was still going to be appearing on DWTS for he had signed a two-year contract with the ABC show.
As one of the show's founding judges, Goodman criticized in February the BBC's decision to drop professional dancer Brendan Cole from Strictly Come Dancing. Cole also had been part of the series since day one, but he is not going to be back on the show.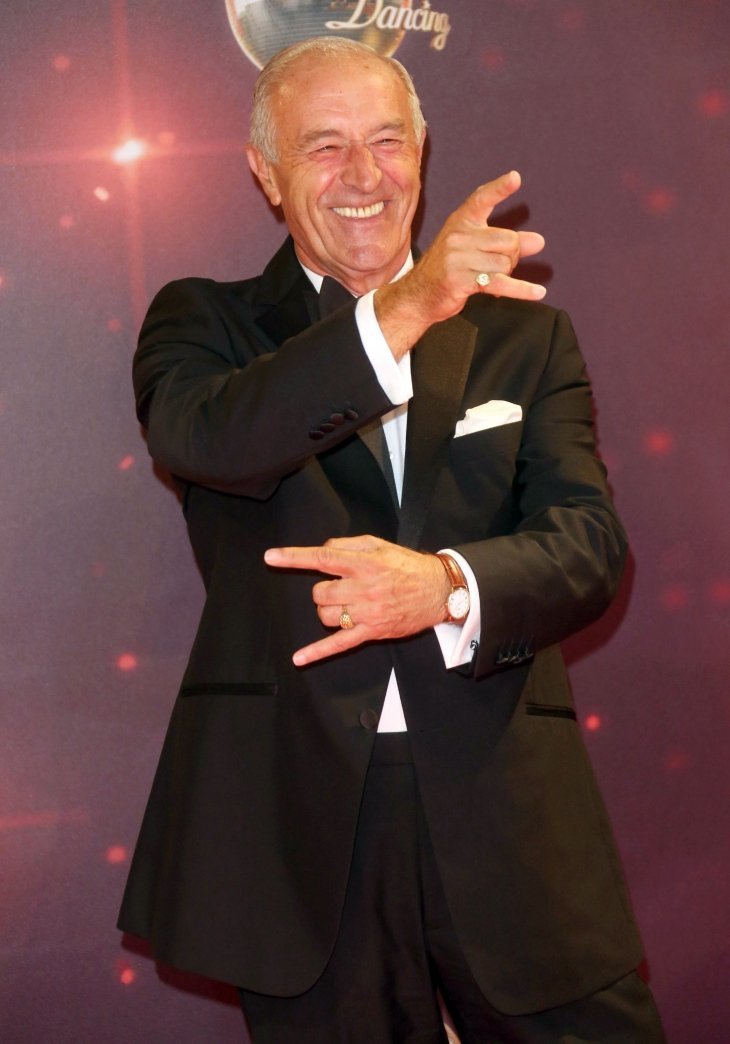 'I'm so sad. I don't understand why – you can't say he didn't do a great job. He did, and there was always a bit of an edge with him. The bad boy of the ballroom. He didn't mind answering you back,' Goodman said.