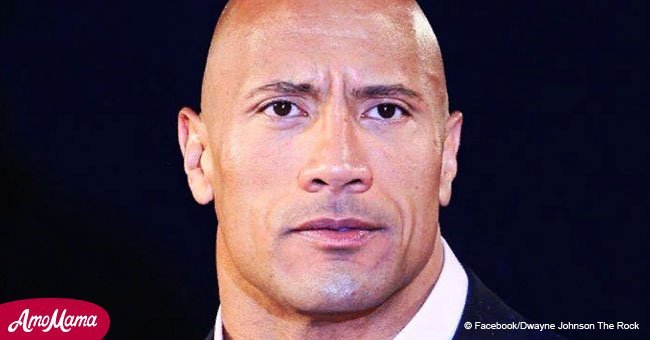 Christian 'The Rock' Dwayne Johnson talks about his faith in God
The former wrestler turned actor has a surprising answer for what helps him to stay focused and chase his goals.
Religious faith in the Western world seems to be dwindling every year, so it is refreshing to hear a celebrity with the status of Dwayne "The Rock" Johnson admit that his faith keeps him going.
As reported by Liftable, Johnson didn't always have it easy. There were times when he wasn't sure he would make it to where he wanted to be, but when asked how he had gotten through that, he admitted his faith played a huge role.
In the beginning stages of his career, Johnson rose to fame quickly. The head writer of the WWE era was absolutely convinced of how amazing he was.
"I don't think there's ever going to be a star in the history of this business that is bigger than The Rock," he wrote at the time.
During his stint in WWE, Johnson won 17 championships. But underneath the tough exterior that looks like it could run over a train is a very different, much softer person.
"I just had to put my faith in God and continue to work hard. And hopefully good things will happen," Johnson said.
Even today, with a successful time as a wrestler, and now a much loved actor in both action and comedy films, Johnson still points out that he has no idea what tomorrow will bring, and he has to remain faithful that it will be good.
Thus far, his faith, perserverance, and hard work have paid off to make him highly successful.
He also believes that his family has played a huge role in supporting him, and that without them and his faith in God, he would never have gotten to where he is today.
"I have my own special relationship with God," Johnson explained of his faith. "I feel very blessed. I count my blessings every day."
Please fill in your e-mail so we can share with you our top stories!