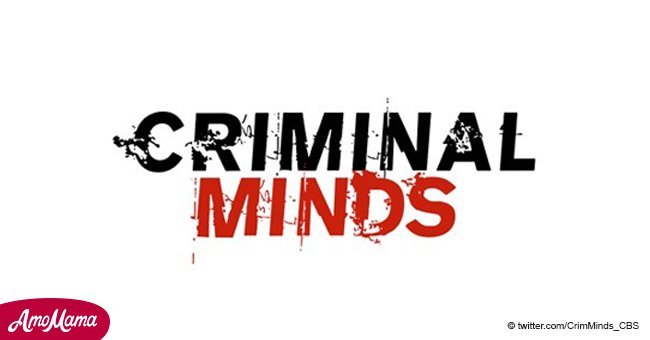 'Criminal Minds' boss opens up about the thrilling season 13 finale twist, teasing fans
Erica Messer, one of the showrunners for the popular television series Criminal Minds, gave fans a teaser about season 13th's cliffhanger finale episode.
The 2-hour finale, titled Believer, aired on April 18, 2018, and had viewers on the edge of their seats. Reid, played by actor Matthew Gray Bugler, had a difficult decision to make.
Please note that this article contains spoilers.
As reported by ET Online, the team had their sights set on the wrong Agent, and it turned out that Special Agent Mary Meadows was they one the should have suspected, not Agent Owen Quinn.
Reid realized too late that Special Agent Meadows was part of the cult, and was looking down the barrel of a gun when she gave him an ultimate.
He could join and help bring the cult leader, The Messiah, to safety, or he'd have Penelope Garcia's blood on his hands.
Garcia, portrayed by actress Kirsten Vangsness, was at the mercy of The Messiah's followers. If Reid does not comply, she would be killed.
Messer discussed Reid's options with ET Online, teasing fans to look forward to season 14, which also marks the 300th episode of the long-running show.
'There are many different ways to go, but, obviously, we want our wonderful heroes to be in the 300th episode. It would probably be a matter of our team trying to solve one of the biggest cases they've ever seen.'
Erica Messer, Entertainment Tonight Online, April 18, 2018.
She added that Reid could either join the cult, knowing that he would never 'sacrifice his belief system.' He would do it if meant saving Garcia.
Or, he might even have another plan brewing, but fans will have to wait for season 14 to find the answers. However, CBS has not yet confirmed if Criminal Minds will be renewed.
Please fill in your e-mail so we can share with you our top stories!