Eddie Murphy's girlfriend flaunts envy-inducing figure in tight jeans and low cut sweater on date
- The actor and his girlfriend of over five years were seen enjoying a day out in Los Angeles and sitting courtside for a Lakers game.
- Murphy was rocking an all-black outfit with sporty shirt and pants and a zipped-down hoodie as well as sunglasses for a cool look.
- AmoMama has learned all the details from Instagram.
Edward Regan Murphy is an American comedian, actor, writer, singer, and producer.
He started his career as a cast member of Saturday Night Live and then became one of the best comedians and acted in many roles making him one the biggest names in the business.
Paige Butcher is an Australian model and actress, who has been dating Eddie for more than five years before mothering his ninth child.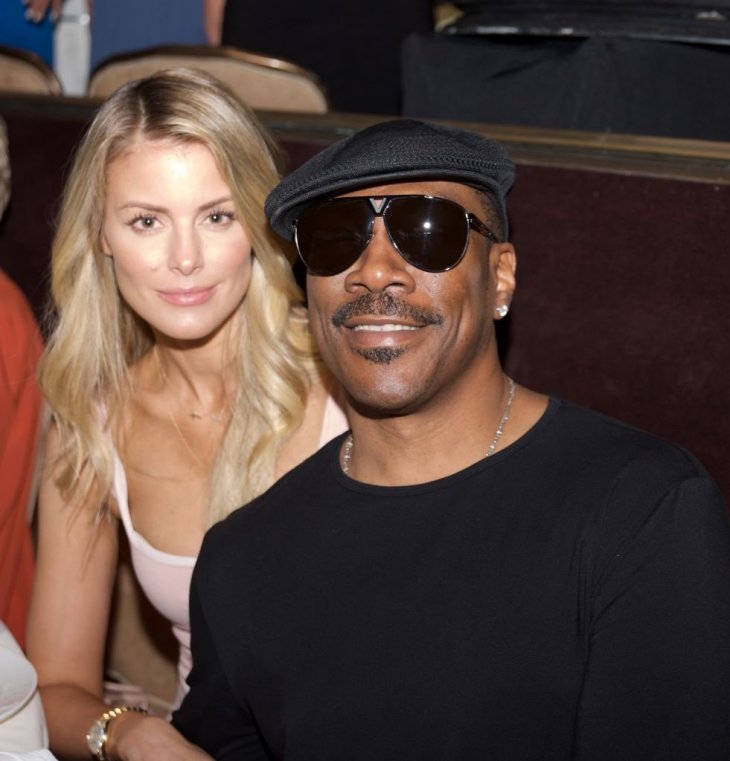 The couple was seen this weekend out on a date in Los Angeles and they walked side-by-side towards the arena to watch a Lakers game.
Check out more picture of their date here.
Murphy rocked the all-black look with a sporty shirt and pants along with a zipped-down hoodie accessorizing with a pair of sunglasses and black-and-white trainers on his feet.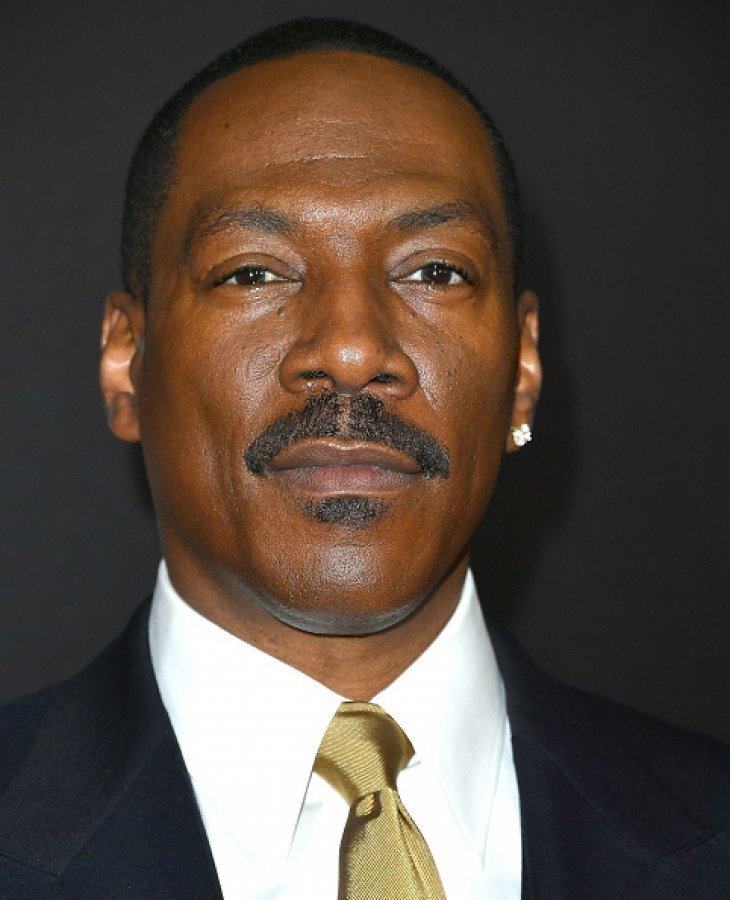 The model was rocking an understated but sexy outfit as well with an oversized gray sweater and light blue skinny jeans.
She also added a pair of gray-and-white Converse sneakers to make it a sporty look.
Butcher was also accessorizing with a huge white leather purse and a silver watch to match her diamond pendant necklace.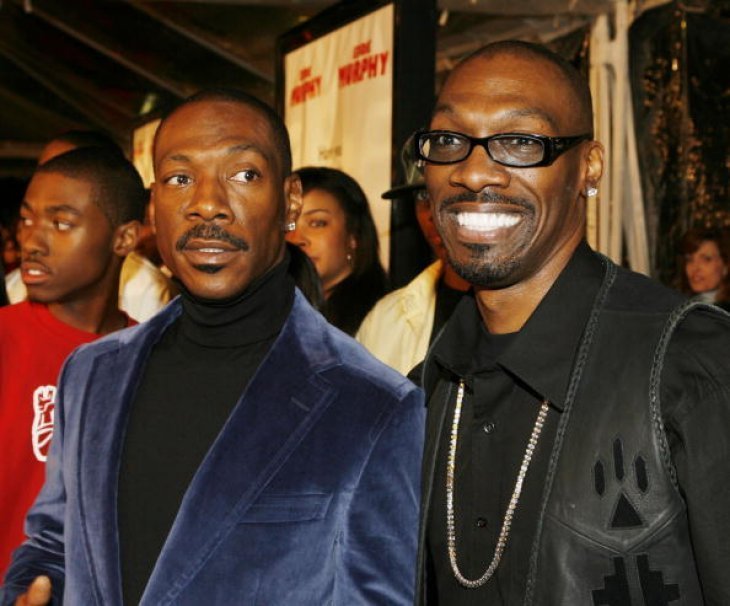 The couple met on the set of Murphy's 'Big Momma's House 2' in 2006 and they started dating in 2012.
At AmoMama, we think that Eddie and Paige look beautiful together and we are glad to see out enjoying their relationship by going on a date.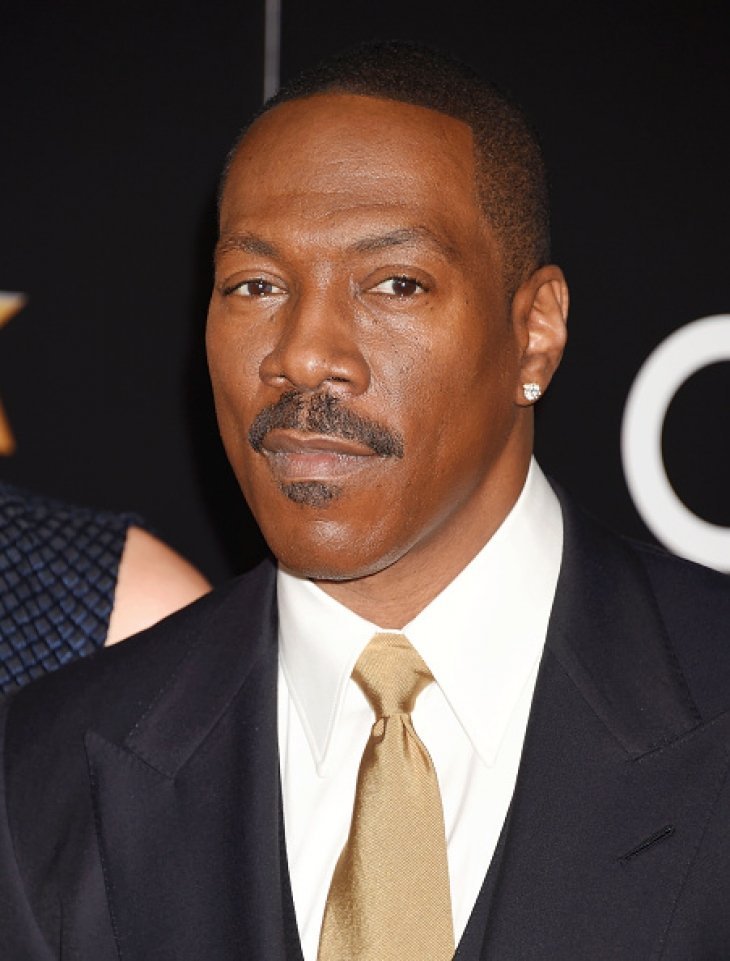 What do you think of their date?
Let us know in the comments below.
Source: Instagram.