While divorced woman tells husband that her son isn´t his. Man also reveals a secret
While she thought she was going to destroy him with the revelation, his response wasn't the one most people would have expected.
After five years of marriage, a couple, who couldn't stand each other by that time, decided it was best to go separate ways.
In a meeting, in which both parties' layers were present, the couple managed to have a friendly separation, being reasonable with the couple's goods.
Suddenly, the woman asked for something a little less friendly. "I'm taking the child," she said.
The husband, who wasn't agreeing with the petition, didn't keep himself quiet about it. "And why is that?" he asked.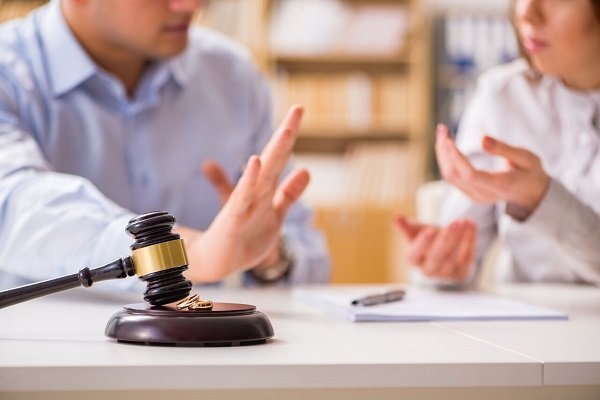 She said that the child was hers, claiming that he wasn't the child's father and instead, the result of an affair she had with the fifth-floor neighbor.
The husband, who didn't seem to care too much about the situation, calmly replied: "Pffff... It's not your child either!"
The woman was visibly affected by the comment and ragefully said: "What? What are you talking about? Who was the one in labor?"
The husband said: "Well, I don't really know. Do you remember the day he was born, while we were on the maternity wing, you told me he pooped himself and asked me to change him?"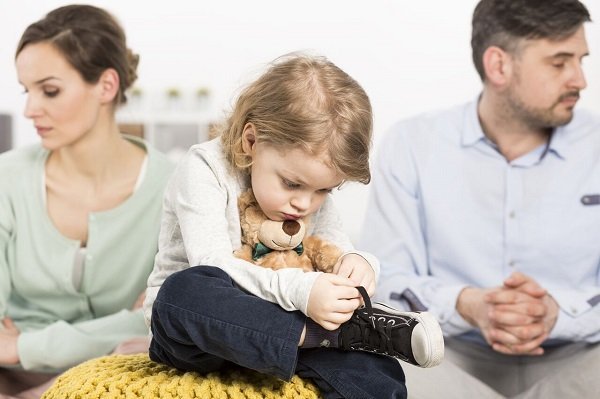 The woman, who at first seemed upset by the claims and now seemed confused about the conversation, asked: "Eh... Yeah... What about it?"
"So... I changed him!" he finally said.
They say laughter is the best medicine, but for us, it's the sugar that sweetens our days. A good laugh can chase sadness and depression away. We all need a good laugh every now and then!