Jennifer Aniston's ex steps out with 25-year-old model few months after painful divorce
The actor was spotted enjoying a casual walk with a much younger model sparking rumors of a blossoming romance. 
Just two months after announcing his split from wife Jennifer Aniston, Justin Theroux appears to have found a new girlfriend, at least according to a recent report by New Idea.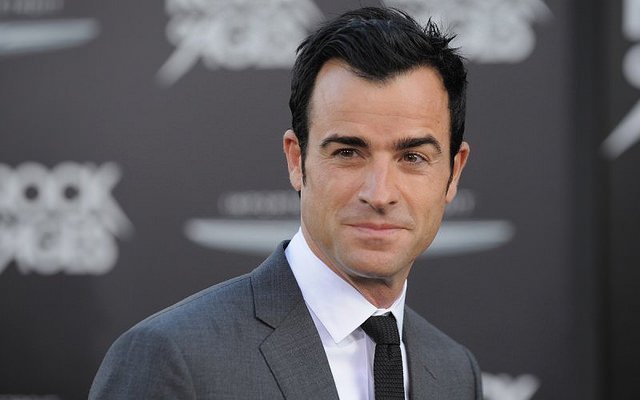 Spotted walking along the streets of New York City, the 46-year-old actor was noticeably in the company of a much younger woman who was later identified as 25-year-old model Erika Cardenas.  
The actor was dressed in a black tank top and jeans showing off his large biceps when he was seen dragging along his bicycle with Cardenas smiling by his side. The two appeared to be enjoying each other's company during their casual outing, as photos that emerged suggest. 
Prior to Cardenas, Aniston's ex was last seen with his 'Parks and Recreation' co-star Aubrey Plaza in March.  Though rumors were linking the two, People confirmed they were merely discussing a possible film project.
Theroux was married to Aniston for two and a half years before they announced their split on February 15.  They were a couple for a total of seven years.