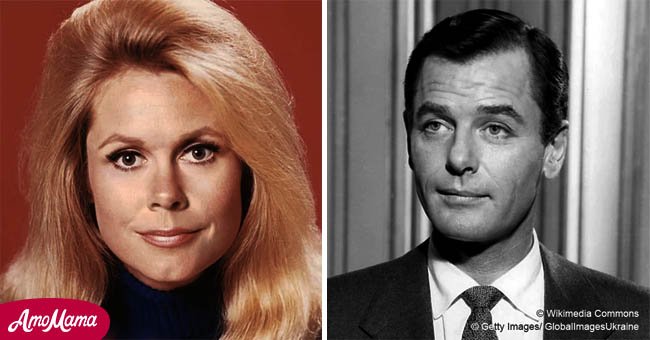 The tragic life of Elizabeth Montgomery's ex, who murdered his wife and committed suicide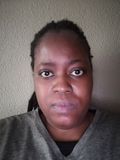 He made a decent career for himself as an actor. But Gig Young's life was riddled with drama, misfortune and low self-esteem that probably ended his life.
He married many times but his last marriage ended in a tragedy. Young just couldn't keep a relationship going according to Crime Feed.
Even with a successful career, Young ended up killing his fifth wife and committing suicide. The star won an Academy Award and a Golden Globe for Best Supporting Actor in 1969.
This was due to his performance in They Shoot Horses, Don't They? After that movie, he didn't really get any important roles.
This caused him to start feeling afraid of aging and losing his Hollywood career. He also struggled with alcohol, drug issues, as well as skin cancer.
The addition to alcohol was so bad that he was fired from Blazing Saddles in 1974. On the first day of shooting Young passed out due to withdrawal from alcohol.
To make matters worse, he just couldn't keep a relationship going for long too. He was married five times during his life and only one woman stayed with him for the longest period.
"When big parts, great parts … didn't roll in (after his Oscar win) … he started a sad descent toward disaster. He had skin cancer … he was afraid of growing old."
Author Paul Steiner, Crime Feed, February 23, 2017
Sheila Stapler was his first wife and the only one who endured a relationship with him for long. After that, he was unsuccessfully married to Sophie Rosenstein, Elizabeth Montgomery, and Elaine Williams.
When the actor was 64 years old, he married his last wife Kim Schmidt, a 31-year-old German magazine editor. Within only three weeks after their ceremony, they were found dead in their apartment in Manhattan.
The actual reasons for their deaths were never clarified. But it's suspected that Young's growing depression due to his age and his drug and alcohol problems were probably major factors in the crime.
It's been reported that most of the parts that the actor got before and after receiving the awards were for supporting actor. This, for him, wasn't satisfactory.
He yearned to be credited with the principal role; one that would make people say it was 'a Gig Young movie.' That role never came around.
Despite never receiving an award for a starring role, his contribution to the TV industry also won him a star on the Hollywood Walk of Fame at 6821 Hollywood Boulevard.
Please fill in your e-mail so we can share with you our top stories!