Dementia-suffering mother regains her memory thanks to diet
An elderly woman could not recognize her own son after being affected by dementia.
The Sun reported that her son, Mark, saw his mother make a dramatic recovery by following a simple diet.
Many are calling Sylvia Hatzer's recovery miraculous. Her memory had slipped to such a level that she could not recognize her son.
She was hospitalized for her own safety after she accused nurses of kidnapping her.
She then made a switch to a Mediterranean-style diet that included blueberries and dark chocolate.
The recipes that also include broccoli, kale, spinach, sunflower seeds, green tea, oats, and sweet potatoes, have been shared by the Alzheimer's society.
Her 50-year-old son Mark explained how he decided to change her diet after reaching the "lowest point" of his life. 
Mark has been close to his mother since he lost his father and brother. They were a "double act that went everywhere together." He was devastated when his mother did not recognize him. All of a sudden, they went from a happy family to one in crisis.
He had no one he could turn to and felt alone.
"When she left hospital, instead of prescribed medication we thought we'd perhaps try alternative treatment. In certain countries, Alzheimer's is virtually unheard of because of their diet."
Mark Hatzer, The Sun, April 22, 2018.
He said that besides fish, blueberries, strawberries, Brazil nuts, and walnuts are excellent for the brain. 
He revealed that it was not an overnight miracle. It took about two months for his 82-year-old mother to slowly remember birthdays and become more alert and engaged.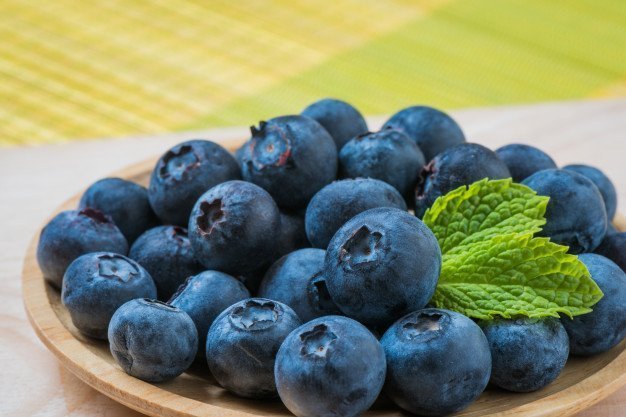 Once a person gets diagnosed, everyone thinks it is the end of life. However, Mark believes that it is not the end. 
Sue Clarke from Alzheimer's Society said that though there is no cure or way of preventing the progression of the condition, regular gentle exercise, a good diet, cognitive exercises can help in managing the symptoms more effectively.
She has a word of praise for Sylvia and her son who have taken action to create a personal plan.