Here are 10 items that shouldn't be in your cart at Dollar Tree
Everyone loves a bargain, but sometimes cheap turns out to be extremely expensive.
Everyone loves a bargain, and when you need a cheap, quick fix,  a Dollar Tree may be the right place to get what you need without spending a fortune. But does it make good sense to buy low-quality goods that won't last a day? 
Walking through the well-stocked aisles of a Dollar Tree it's easy to get sidetracked by the inviting prices of the thousands of little useful items or charming knick-knacks, explained AWM.com in their 17th of April 2018 article. 
The advice experts give is to be extremely careful of what you buy, and point out that the lure of the 'best bargain' may be a deception, and you may be paying a lot more than what you bargained for. The suggestion is that the following 10 items or devices should not be on your Dollar Tree buying list.
Electronics: Electronic devices and tools bought here are unlikely to last longer than a month, according to statistics.
Spray bottles: Made of low-quality materials, these bottles break after a few spritzes. 
Cleaning supplies with nozzles: Like the spray bottles, cleaning supply nozzles are made of low quality plastic and will break in a matter of minutes.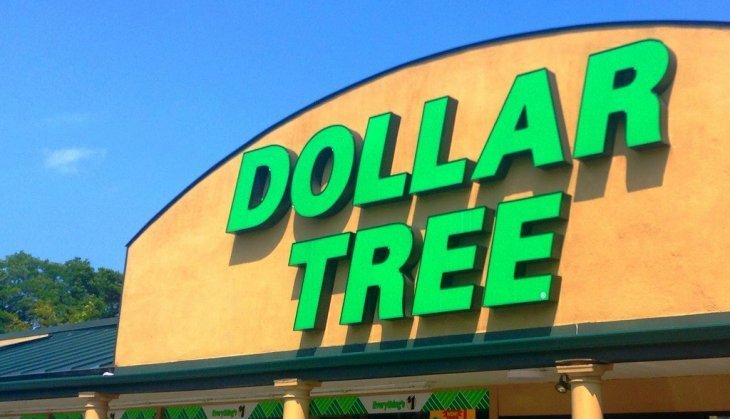 Utensils: Forks, knives, and spoons may be cheap but are unlikely to last more than a few weeks. 
Batteries:  Batteries have become expensive, but it is well worth buying a better quality at a higher price if you want a long-lasting and reliable power source.
Crayons: The cheap crayons don't color in properly, and wear out fast. Especially since it is an item that children stick in their mouths, customers are advised to buy good quality non-toxic crayons. 
Plastic kitchen tools: If they are for a once-only use, these should be perfectly fine, otherwise it is best to buy materials that can withstand the demanding conditions of a busy family kitchen.
Canned food: Thinking that everything at a Dollar Tree is automatically cheaper is a misconception. Canned food is generally more affordable at a grocery store, or a shop that specializes in food.
Hair and skin care products: These products are usually no-brand items may not be manufactured with the best ingredients, and may not be tested for allergens.
Gum: The gum sold at Dollar Tree is presented in smaller packs so that you are actually buying a smaller quantity of the product for the same price.
A wise purchase is one that has a good ratio between price and quality, so remember that 'cheap' is not always a good bargain.