Jennifer Aniston and Justin Thearoux allegedly run into each other at Kimmel son's birthday
While many divorced celebrity couples announce that their breakups are friendly, not all are true to their word. However, this seems to be very true for Jennifer Aniston and Justin Theroux who reportedly headed to a birthday party for Jimmy Kimmel's son Billy over the weekend. 
According to a previous report by Entertainment Tonight, both Jennifer and Justin were invited to the party of their mutual friend Jimmy Kimmel, and both of them attended the celebration.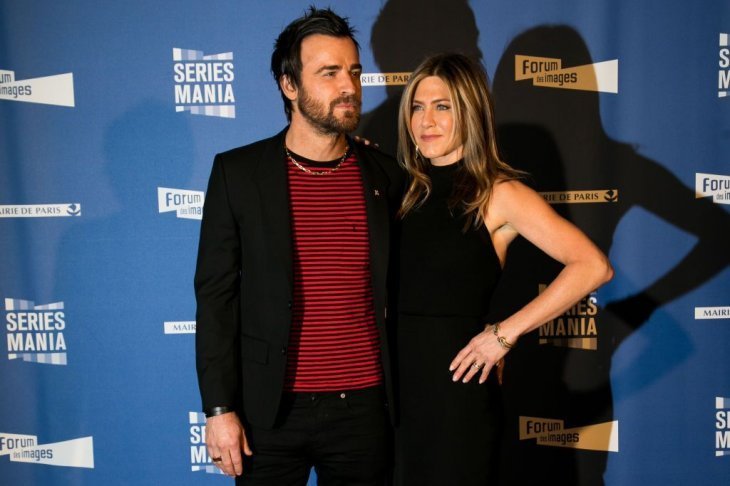 The party took place last Saturday afternoon, in Kimmel's Hollywood Hills home.
While the two were indeed seen in the party, sources have confirmed that they did not come together.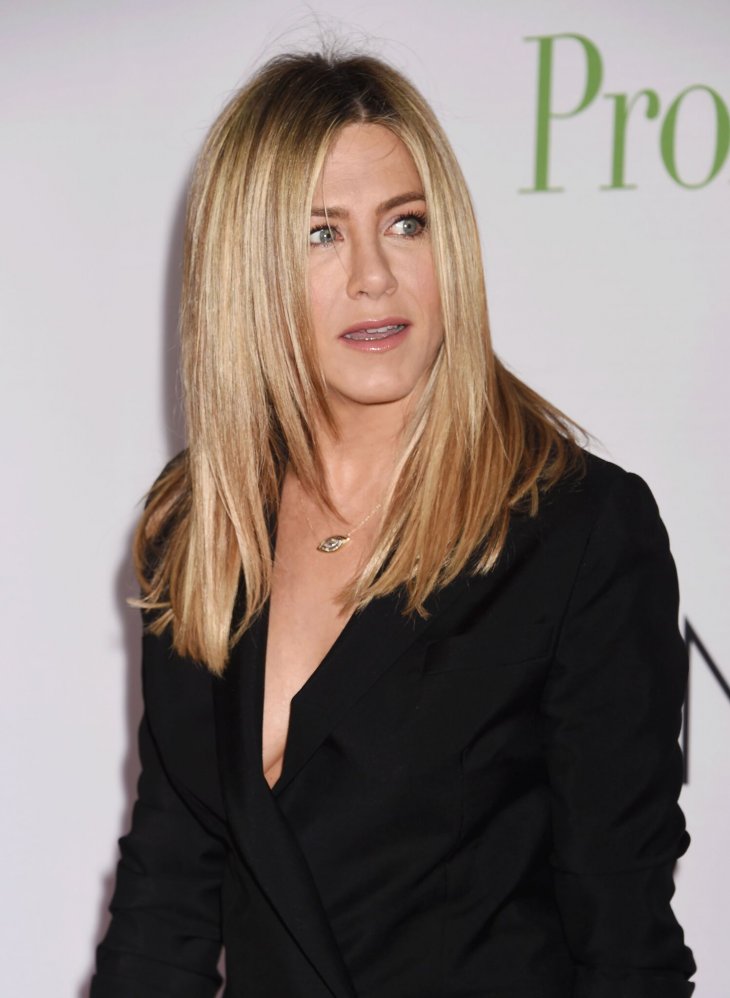 It is also unsure whether or not the two interacted or had any contact during the party at all. 
Jennifer reportedly arrived at the birthday bash a little bit after noon time, wearing a simple black tank top, jeans, and sandals. The blonde beauty is said to have remained at the party until 2pm. 
However, her ex-husband Justin was reportedly only in the party for less than an hour, literally just dropping by to greet the birthday boy. 
During his visit to the party, Justin took to Instagram to share a photo of him and the celebrant. 
"Happy ONE year birthday Billy! A boy who in 365 days has done more for American national health care than we could all wish to do in our lifetimes. He doesn't even know yet how courageous he is. An honor to know him and his incredible and equally courageous parents. Thank you @CedarsSinai& @ChildrensLA #registertovote"
Both Aniston and Thereoux are close friends of Jimmy Kimmel, and it was actually him who officiated the ex-couple's wedding in 2015.