Donna Douglas was in love with her director and once sued Whoopi Goldberg
Donna Douglas was known as a singer and an actress who had many fans. But there are some facts about the late star that not many know.
She passed away last year on January 1, 2017. Douglas is celebrated and remembered with seven facts about her life and career that will surprise fans and followers alike.
Douglas passed away at the age of eighty-one. She was best-known for her role as Elly May Clampett in The Beverly Hillbillies.
But she had many other roles that endeared her to fans.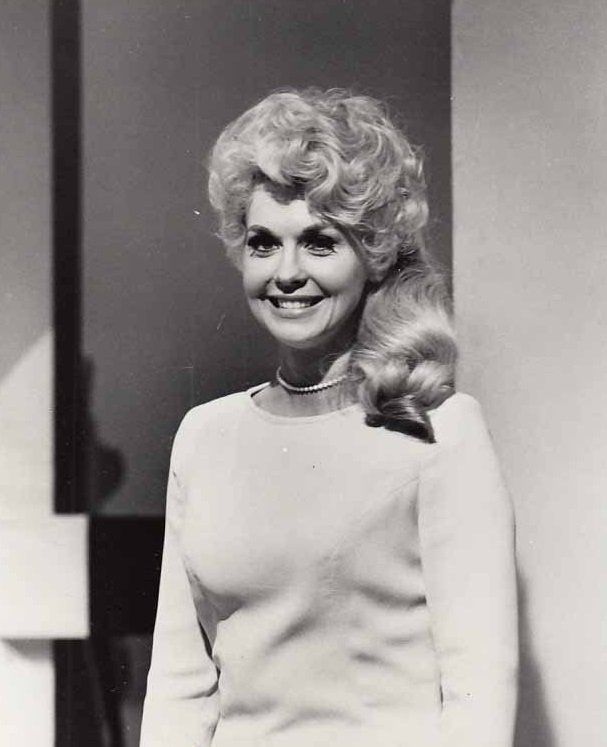 1. Douglas only appeared in one film:
In 1966, the star acted in Frankie and Johnny, an Elvis Presley film.
2. She had a music career:
Douglas did The Beverly Hillbillies soundtrack and made four Christian albums. The albums were Back on the Mountain, Here Come the Critters, Donna Douglas Sings Gospel, and Donna Douglas Sings Gospel II.
3. The star had many TV roles besides The Beverly Hillbillies:
Some fans might remember that she also appeared in Mr. Ed and The Twilight Zone among many others.
4. She sued Whoopi Goldberg and Bette Midler:
The actress claimed that Sister Act was a rip-off of her book A Nun in the Closet. She pointed out a hundred similarities between the two, but still lost the case.
5. Douglas married the director of Hillbillies:
The pair married in 1971, the final year of the show being on air. But they unfortunately divorced in 1980.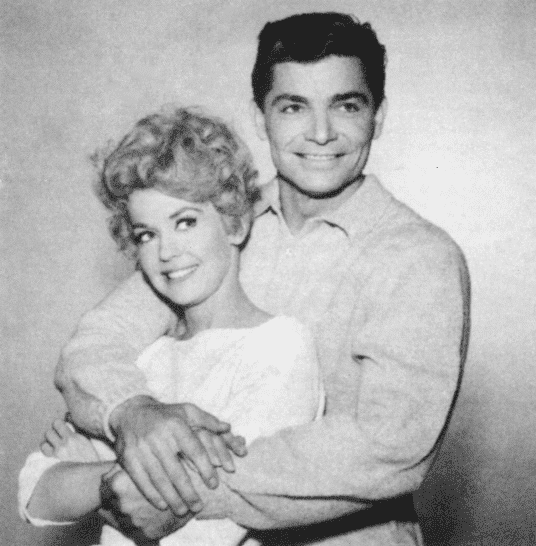 6. She was a children's authoress:
The star had two books titled Donna's Critters and Kids: Children's Stories with a Bible Touch and Miss Donna's Mulberry Acres Farm.
7. Douglas was very close to her on-screen Hillbillies father:
She described Buddy Ebsen as being an amazing father figure to her. The actress also shared that he was a wonderful man in general.
The two were very close until their deaths.