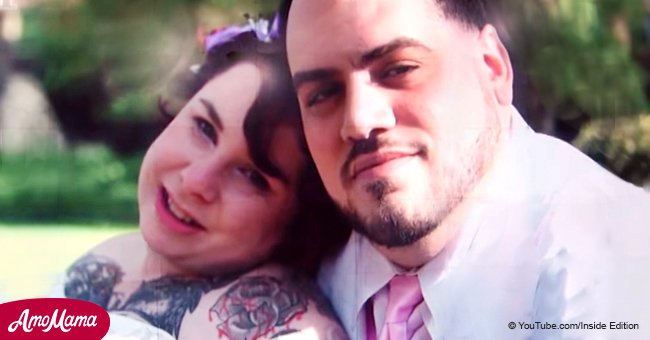 'House of Horror' survivor Michelle Knight is married after she was held captive for 11 years
She also made another big reveal related to claiming her life back.
The story of three women who were held hostage inside Cleveland's House of Horrors for 11 years is an unforgettable one.
One of the women was Michelle Knight, who was held captive by the perpetrator Ariel Castro from 2002 to 2013. As reported by Daily Telegraph, Knight appears to have found happiness years after her escape.
Knight featured in a recent teaser of Dr. Phil's television show, in which she revealed a big personal news. In the clip, Knight exclaimed how happy she was to see Dr. Phil and broke the news that she had tied the knot.
In a picture displayed on the screen, Knight is seen with her husband Miguel on their wedding day. The duo got married in May 2015, and Knight now goes by the name Lily Rose Lee.
The survivor of the horrific crime looked happy and seemed to have freed herself from the dark and painful past.
In a recent social media post, she also announced the title of her upcoming book Life After Darkness. Her first book, Finding Me, was one of the bestsellers of 2014.
In the online message, Knight expressed her gratitude to all her fans and followers for their support and added that she looked forward to sharing her story through her book.
Knight was 20 years old when Castro abducted her. In the decade that followed, he tortured her physically, impregnated her and caused her to suffer multiple miscarriages on account of his abuse.
In her statement after her successful escape, she stated that although she hated him initially, she realized that his behavior was a disease.
After the three women spoke up, Castro was tried and sentenced to life imprisonment in 2013 with an additional penalty of a 1000 years.
However, Castro committed suicide by hanging himself in September 2013.
Please fill in your e-mail so we can share with you our top stories!