Kirsten Dunst is glowing during her pregnancy as she flaunts her baby bump in a black dress
The beautiful mom-to-be parades her growing baby bump as she steps out for some pampering in Los Angeles. 
She's been spotted on several occasions glowing with her baby bump and on Friday, April 6, Kirsten Dunst was once again a picture of pregnant bliss as she indulged herself in some nail pampering in Los Angeles, as reported by the Daily Mail.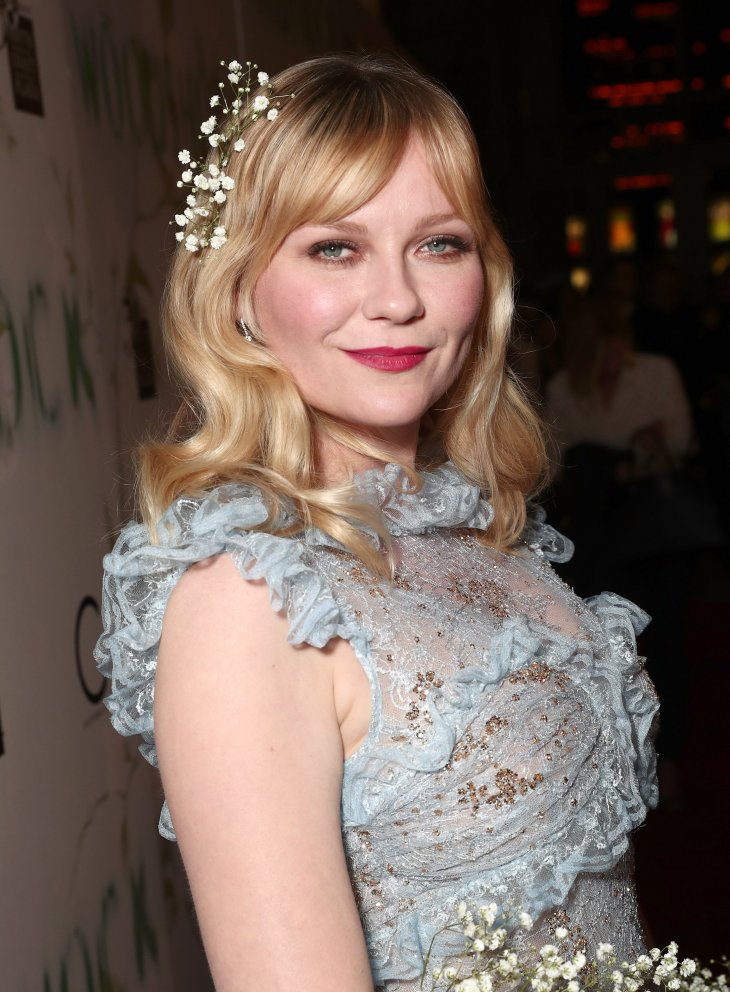 The 35-year-old mother-to-be appeared in high spirits as she paraded her growing belly stepping out of a nail salon. Fashionably garbed in a little black dress that showcased her gorgeous legs, she covered up with a black and white striped cardigan and matched her ensemble with a pair of flip flops to preserve her brand new pedicure.  
Opting to go make-up free for the occasion, the actress glowed in her natural look which she shielded with a pair of dark sunglasses. 
Kristen's pregnancy was publicly revealed early this year when she debuted her bump in a photo spread for Rodarte. She has since confirmed her boyfriend and 'Fargo' co-star Jesse Plemmons is the father of her unborn child. The couple have been engaged since January 2017 after falling in love on the set of their FX show. Though they started off as friends when they first met and played married high school sweethearts Peggy and Ed on the show in 2015, love eventually blossomed between the two.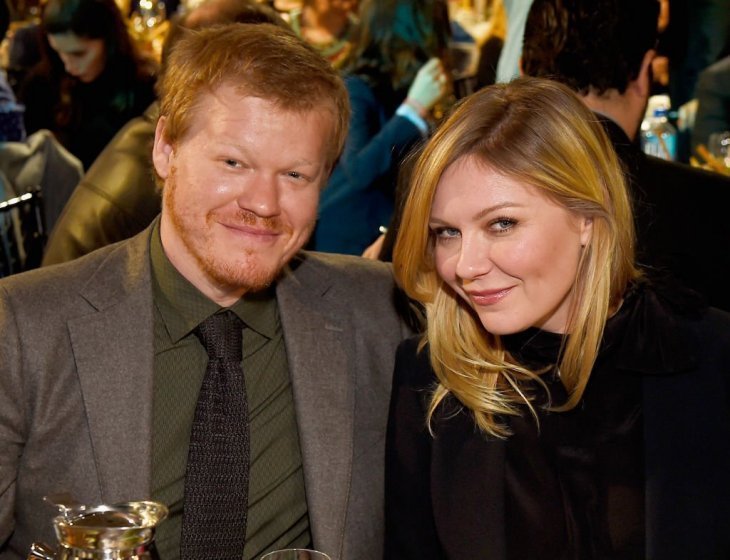 As for being a mother, Kirsten admitted she'd been set on becoming one ever since her goddaughter was born.  She revealed in an interview last year that she's had so much love for her godchild that she realized she wanted a child of her own to love that much too. 
Now it won't be long before Kirsten's dream becomes a reality as she's due to give birth in a few months' time.