Here are the top 10 unusual ways to rid body of toxins
If you are a wine-lover, the fifth point is sure to delight you.
The human body is extremely vulnerable to toxins – they make their way in through the air, food, everyday devices and more. 
While it is important to be aware of various sources of toxins that can easily enter and harm the body, it is equally important to regularly practice detoxification. 
While there are several detox methods, here are 10 simple and interesting ways to free the body of the harmful toxins.
1.    Sauna bath:
Sweating is a great way to release undesirable chemicals from the body, and the most common practices for releasing sweat are workouts and exercise. 
As an alternative, a long and rejuvenating sauna bath can be taken to enable sweating and get rid of the toxins.
2.    Activated Charcoal:
One of the most defining properties of activated charcoal is that its ability to absorb efficiently, owing to its lack of oxygen content.
Made of coconut shells and debris, this remedy works wonders in sucking out the toxins present in the body.
3.    Green Tea:
Coffee can be quite toxic when consumed excessively, and it can also increase the cholesterol up to an unhealthy level. Replacing coffee with green tea reduces the risk of a high level of bad cholesterol.
4.    Water:
One of the easiest ways for toxins to exit the body is through urine, and consuming ample water ensures that the system is cleansed well from time to time and the toxic substances are flushed out.
5.    Wine: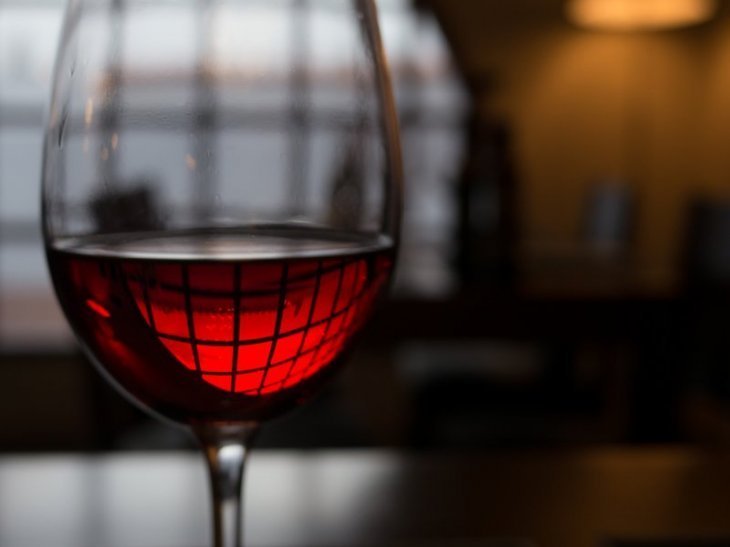 While alcoholic beverages are generally considered to be toxic, it is believed that a glass of red wine consumed every day can keep the urinary tract healthy and keep the cholesterol level normal.
6.    Organic food:
Many of the vegetables, fruits, and meat available in the market are treated with chemically harmful insecticides, pesticides, and antibiotics which turn into toxins. 
These can be avoided by consuming strictly organic produce.
7.    Organic sweeteners:
It is often recommended to cut down on the chemically processed refined sweeteners like sugar and artificial supplements for natural and organic sugar like brown sugar, jaggery, etc.
8.    Probiotic food:
A healthy digestive system relies heavily on a smoothly functioning stomach and intestines. These organs can be cleansed and maintained in a healthy condition with the help of probiotic drinks.
9.    Air purification:
Toxins can also enter the body via pollutants in the air, which makes it necessary for the air to be maintained in a clean and pollution-free state through various air purification methods and appliances.
10.    Intermittent fasting:
Beyond bringing appetite under control, fasting regularly helps in reducing the number of toxins deposited in the body via food.