Mariah Carey might reportedly reunite with her babies' daddy amid current relationship
It's been two years since their divorce was finalized and the two has moved on but someone is still holding out hope for the ex-couple to get reunited.
Mariah Carey currently has a new boy toy, choreographer Bryan Tanaka, and Nick Cannon has a child with Brittany Bell although they are no longer together. But Nick Cannon's dad is not happy about it. Radar Online has the deets.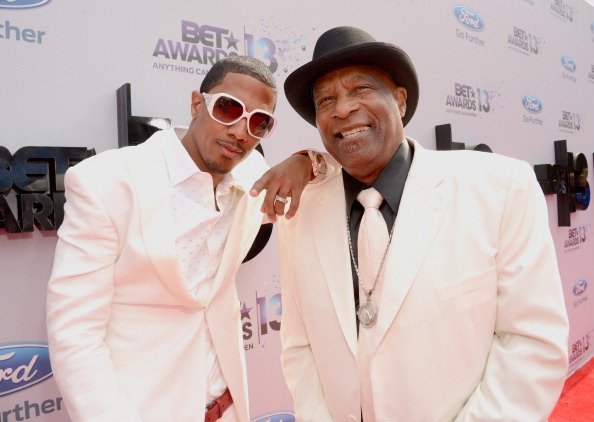 James Cannon is not happy that his former daughter-in-law is bringing her beau into her home with her twin children with Nick. In fact, he is still hoping that Nick and Mariah might just reunite.
"I haven't met Bryan. But I would say to my son, 'Don't let him come and go as he pleases in your house!' Someone you don't know, with your kids—are you crazy?"
Mariah and Nick tied the knot in 2008 at the singer's private estate on Windermere Island in The Bahamas. On their third wedding anniversary, they welcomed their fraternal twins, daughter Monroe and son Moroccan Scott, who are now six years old.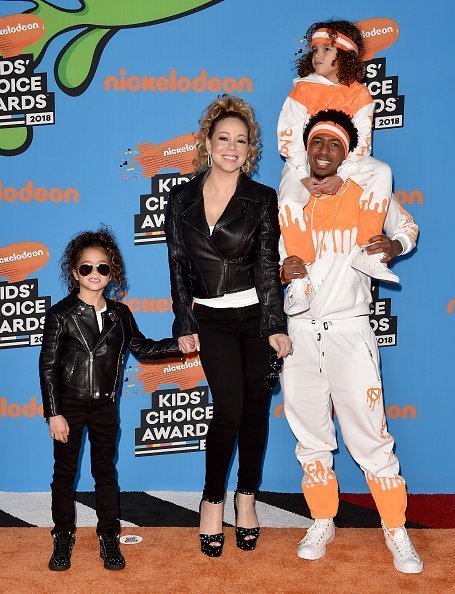 The former flames have joint custody of the twins and according to James, a TV evangelist, they a "good co-parenting relationship."
Nick now has a child named Golden Sagon with his ex-girlfriend Brittany Bell and just broke up with a model name Lanisha Cole around December of last year. Mariah almost got married to billionaire James Packer—who apparently is a "knucklehead" according to Nick's dad.
"Brittany is the biggest relationship Nick's had since Mariah. Packer may have just been the way to get over her relationship [with Nick]."
He thinks that his son and Mariah could have been a great power couple. In fact, they could have Beyonce and Jay-Z.
"People say they're never going to get married again. I don't get involved, but you never say never. They could be like Beyonce and Jay-Z!"