Terri Irwin reportedly sparked jealousy between Prince Charles and wife after the royal couple's visit to Australia
The royal couple's marriage is reportedly threatened by the British prince's flirtation with the Australia Zoo conservationist.  A source reveals the Prince Charles was "completely besotted."
Following their recent visit to Australia, Prince Charles and his wife Camilla Parker –Bowles are reportedly feuding over the fact that the future king found himself utterly besotted with Terri Irwin.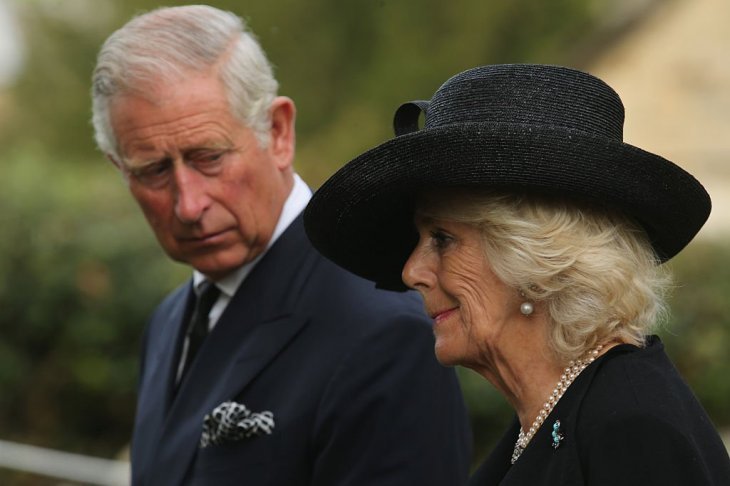 Storming off in a fit of jealousy to England, the Prince of Wales' second wife appears to be contemplating her marriage after witnessing her husband flirting with Australia Zoo's wildlife conservationist during their trip to Lady Elliot Island off the coast of Queensland on the Great Barrier Reef where they all met. 
According to sources close to the royal couple, there was an apparent chemistry that formed between Prince Charles and Terri who was accompanied by her two children, Bindi, 19 and Robert, 14 during their engagement where Camilla wasn't present. Attending another event in Brisbane at the time, Camilla was reportedly piqued upon seeing photos from Charles' encounter with Terri and hearing about how "besotted" he was with Steve Irwin's widow.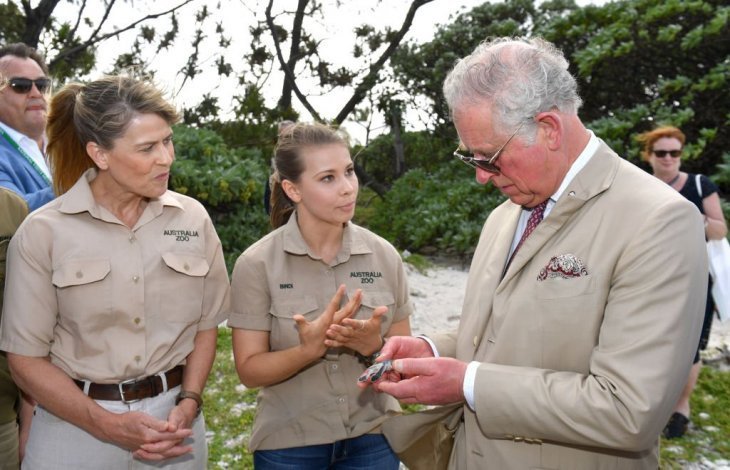 The source confirmed,
"Charles and Terri got on like a house on fire when they met – and Camilla didn't like it one little bit."
The insider added,
"As soon as Charles and Terri started talking, it was like there wasn't another woman in the room for Charles – he hung off her every word and just seemed completely besotted with Terri." 
"Charles couldn't get enough of Terri. There's no question that the Duchess of Cornwall was left utterly jealous."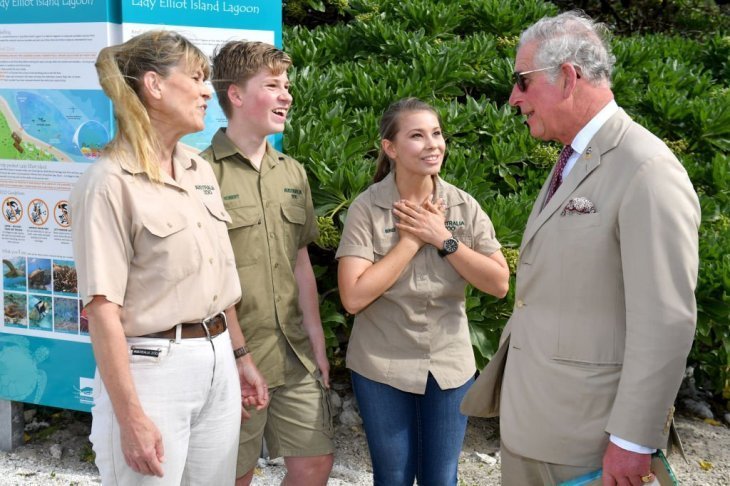 Moreover, New Idea revealed Charles was allegedly flirting openly with Terri, finding any excuse to touch her arm as he giggled and blushed while conversing with her. 
And adding fuel to Camilla's fury, the unlikely pair appeared to have found a common connection in their passion for protecting the environment. Charles was reportedly impressed by what Terri has accomplished further igniting his admiration for the 53-year-old mother-of-two. 
Meanwhile, Terri responded with a grateful post on her Instagram sharing a photo from her momentous acquaintance with the British prince and expressing her joy over their meeting.
"Incredible honour to meet His Royal Highness The Prince Of Wales. After reading his book "Harmony", it was lovely to discuss conservation."
Incredible honour to meet His Royal Highness The Prince of Wales. After reading his book "Harmony", it was lovely to discuss conservation. pic.twitter.com/GWrHIBSXdP

— Terri Irwin (@TerriIrwin) April 7, 2018
Now back in England, Charles and Camilla may be facing tough times in their marriage with the recent developments involving Terri.  Their relationship has reportedly been rocky since last year and many are predicting their marriage is at its tailend. 
Hoping their recent trip to Australia would reignite sparks in their union, it would now appear to have done worse for their marriage.  The source says Camilla has come to the realization she has nothing in common with her husband, specially after seeing him utterly engaged with Terri. And now more than ever, the source reveals, she thinks her marriage is in deep trouble.