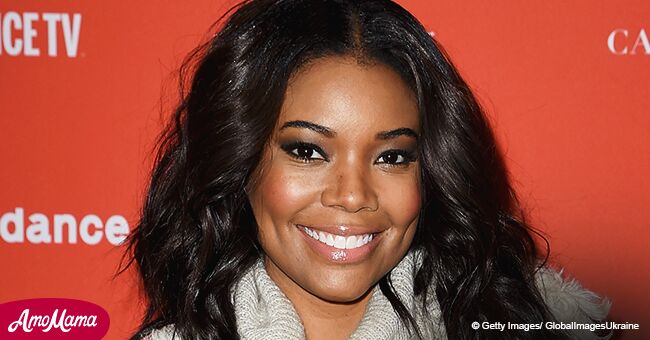 Gabrielle Union, 45, showcases her curvaceous physique while sporting a skintight red gown
Gabrielle Union, 45, has the body of a woman half her age and as AmoMama notes, she never misses on the chance to show it off like she did in a recent gala reported by The Daily Mail. And why not? She has earned it!
Gabrielle Union, 45, considered one of the most beautiful women in the world, proved she deserved the title when she walked the red carpet in a gala on Monday in New York. The actress turned heads at The Opportunity Network's Night of Opportunity Gala in a red number.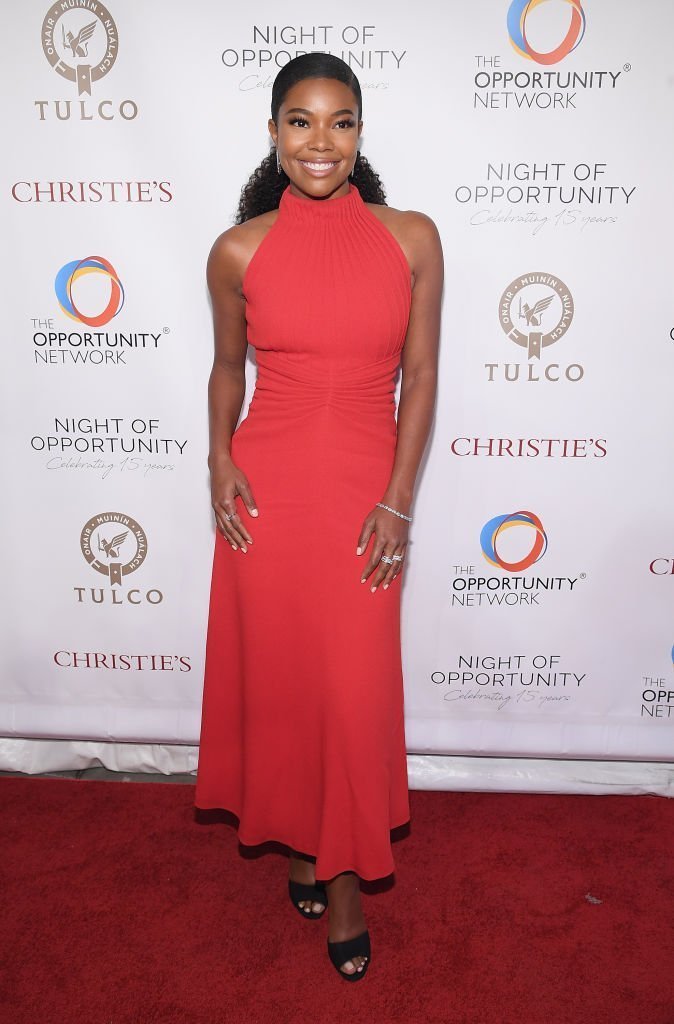 GettyImages / Global Images of Ukraine
Daring to impress, the wife of NBA star Dwyane Wade fit her flawless figure in the form-fitting wonder that was cinched at the waist for emphasis. The dress was sleeveless, showing off her perfectly toned arms with her face looking even more radiant with the minimalist makeup – a light smokey eye and dab of berry lip. Of course, she turned on her magical smile that got the attention of cameramen.
Union has been on a promotional tour of Bad Boys spin-off pilot with Jessica Alba. She spoke candidly to the Today Show of Alba and what the new show is about.
'Jessica has been truly one of my favorite co-stars ever. We have similar wicked senses of humor - kind of like you two ladies - but we really enjoy working together. So, Jessica plays Nancy McKenna, a mom and a cop, and I play - I'm reprising my role from Bad Boys II, Syd Burnett, and it's where Syd is, what, 17 years later, and yeah, we're both LAPD Detectives.'
The pilot's title is yet to be released.
In the meantime, the outspoken actress said on Twitter she believes the chicken are coming home to roost after Bill Cosby's conviction. "I think it's just the tip of the iceberg, and I think the day of reckoning is upon us, and there's a lot of people who should be very, very worried about their freedom because justice is coming for you."
Please fill in your e-mail so we can share with you our top stories!