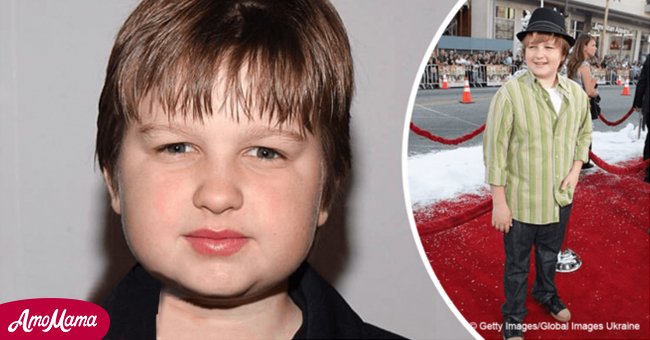 Remember son from 'Two and a Half Men'? Now he is 24 and looks unrecognizable

Child-stars have a famously difficult time making it as adults in the movie business.
Agnus T. Jones became famous as Jake Harper in the hit show Two and a Half Men, but he suddenly disappeared from the spotlight after quitting the show in its 10th season.
Jones' character Harper was dim-witted, lazy but endearingly klutzy youngster, and he embodied his character perfectly for almost a decade.
Jones held his own, despite sharing the screen with such brilliant actors as Charlie Sheen, John Cryer, and Ashton Kutcher.
The actor's career took a downturn when he criticised the show in a video that went viral on the internet.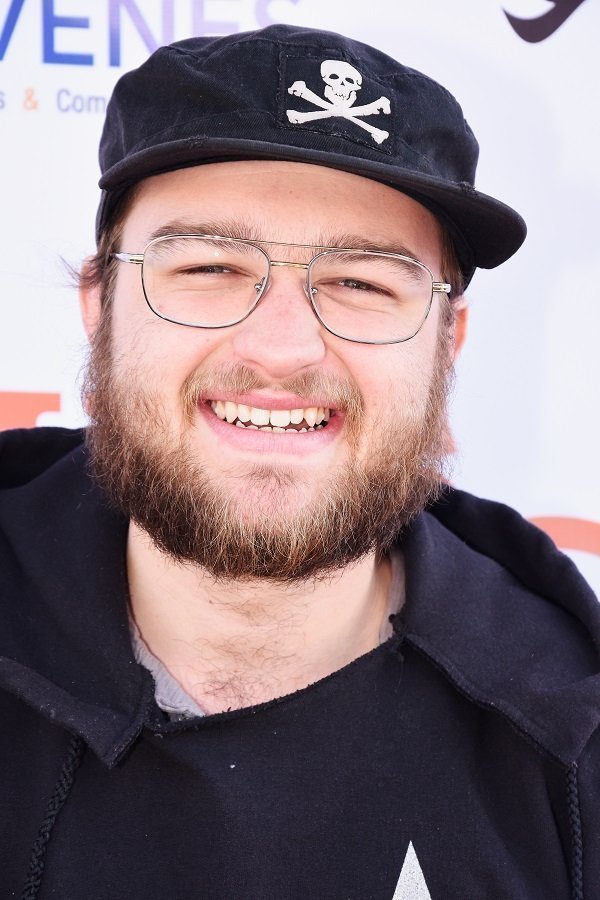 Source: Getty Images
Jones is deeply religious and felt that the show offended his sense of morality, and his character Jake was a complete contrast to his true beliefs.
He urged the viewers to stop watching the show and claimed that the show was a part of a plan carried out by 'the enemy.' The network was justifiably upset, and despite Jones' public apology, his contract was not renewed.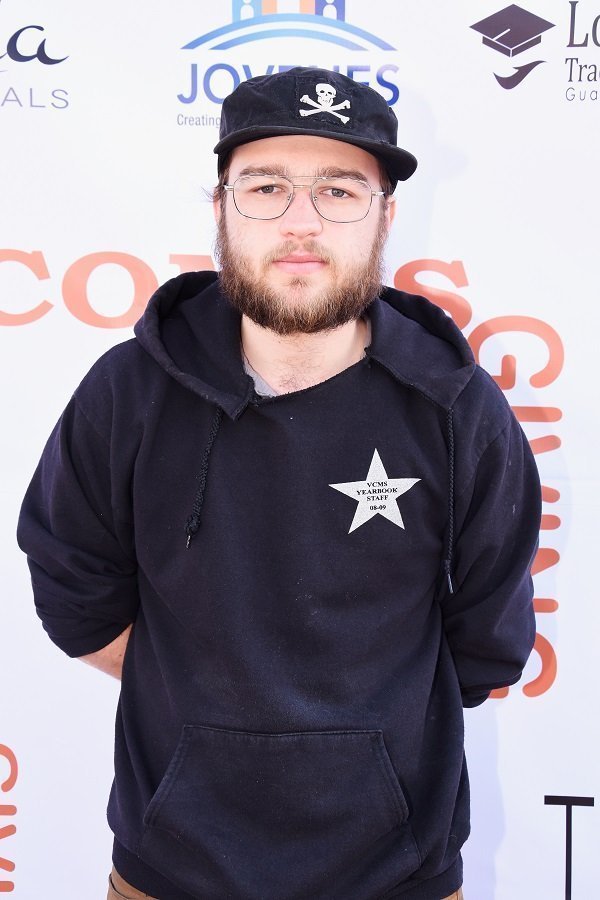 Source: Getty Images
Season 11 of Two and a Half Men started without Jones, and the explanation was that Jake had moved to Japan and joined the army.
He was replaced by a character that portrayed Charlie's illegitimate daughter named Jenny Harper played by actress Amber Tamblyn.
Jones declared that he could not reconcile being a God-fearing person according to the Bible and working on a show like Two and a Half Men that promoted a morality he did not subscribe to, and made it clear that he chose his beliefs over his career.
Please fill in your e-mail so we can share with you our top stories!