Robert De Niro, 74, has an adorable biracial daughter. The 6-year-old looks so much like her dad
- AmoMama has just learned from Huffington Post and Daily Mail that actor Robert De Niro has a daughter who looks just like him.
- The seventy-four-year-old's daughter name is Helen Grace, and she is six years of age.
- Robert De Niro has apparently not forgotten how to be a father, and he is often spotted plodding along with his daughter in New York City.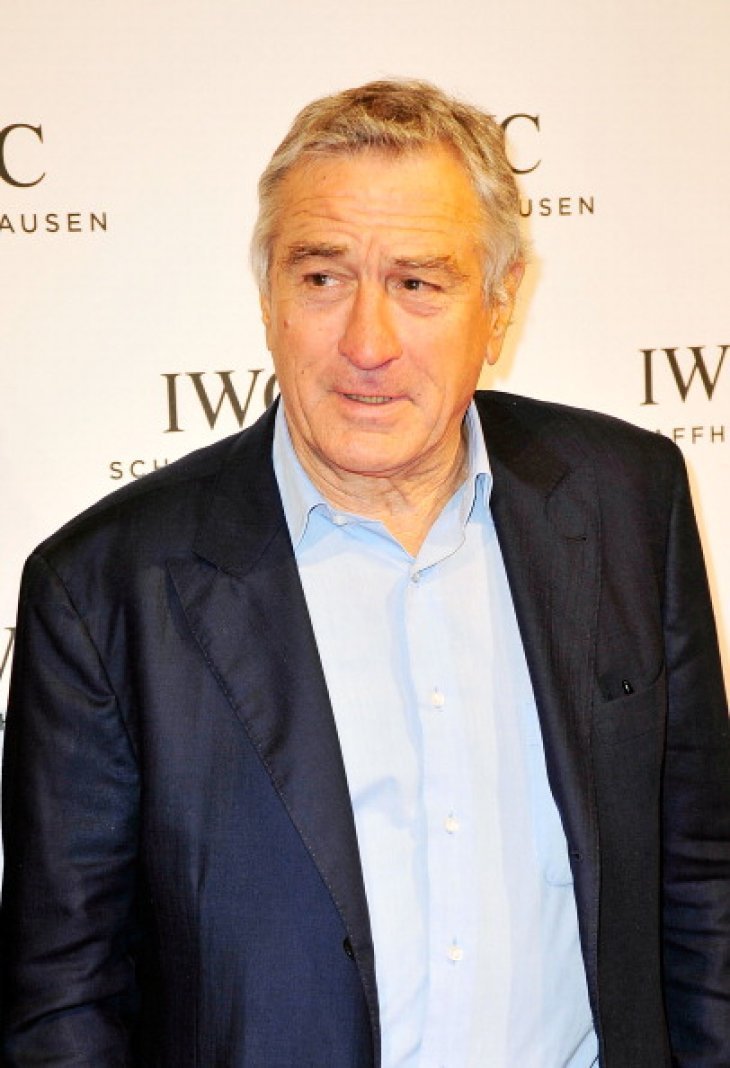 They say that one is only as old as one feels and it looks like Robert De Niro is getting a new breath of youth from his young daughter.
His daughter Helen Grace was born in 2012, and she is now six years of age and the cutest girl child ever.
Helen Grace was born to the Good Fella actor an go wife Grace Hightower via a surrogate and is the second child of the couple.
De Niro already has Elliot with Hightower and four other children from his relationship with Toukie Smith, ex-wife Diahnne Abbott, and one other woman.
Follow the Source link to see original photos of Robert with his daughter.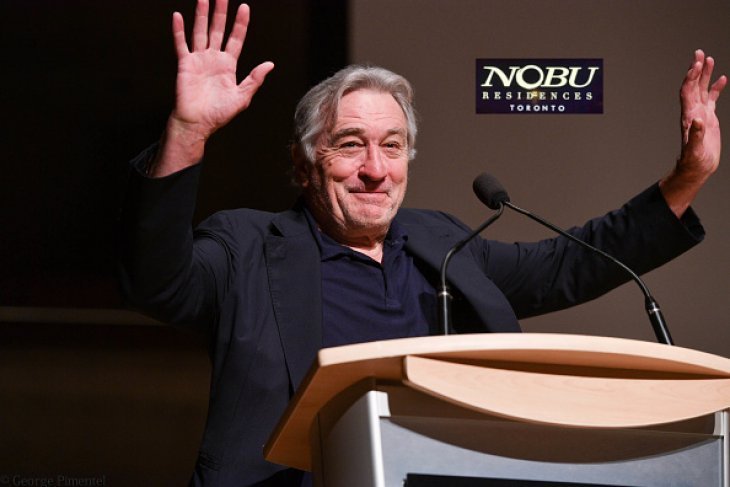 Earlier this year, they were spotted taking a walk in Central Park and munching on a picnic afterward.
Many times, Robert De Niro has been seen accompanying the apple of his eye to school in New York City.
Most recently, the pair were spotted enjoying a leisurely bike ride in New York City with Helen perched cutely on a seat fashioned for her in front of the saddle.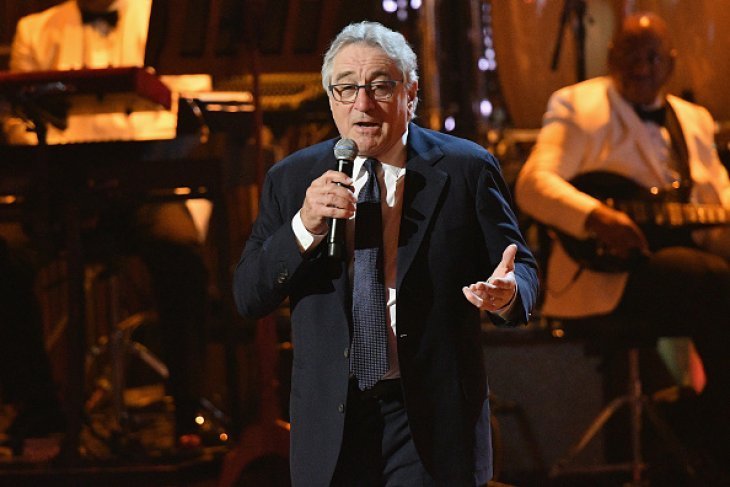 The Going Out in Style actor looked fresh and relaxed in a polo shirt which he paired with khaki shorts as he enjoyed a day out with his daughter.
He shielded his eyes with a pair of tinted sunglasses as he spent some quality time with his daughter.
Helen Grace looked to be enjoying her time with daddy as she smiled in a child seat while wearing a pink helmet.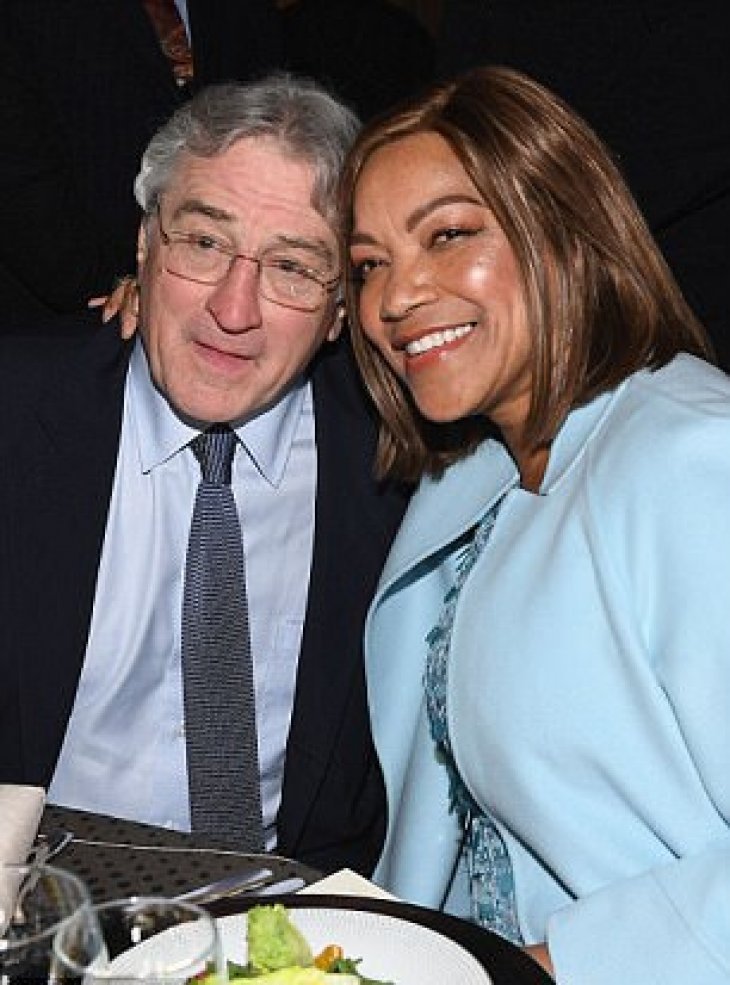 The child looked like she was enjoying the sights of New York City as she was pedaled around by her father.
Helen wore a bright orange top and white shorts as she relaxed in the passenger seat.
The Dirty Grandpa star seems to be enjoying every moment with his daughter proving that there is no age limit to fatherhood.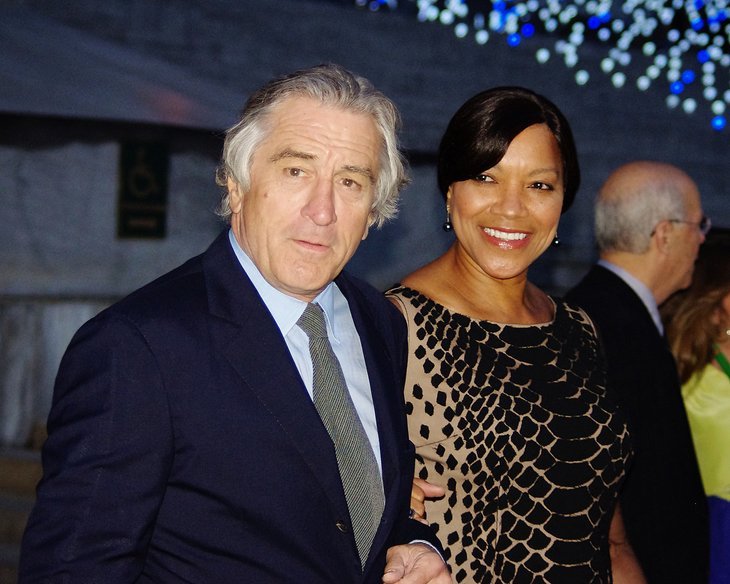 Do you think Robert De Niro is too old to be a father?
Let us know in the comments below.
Source: Daily Mail and Huffington Post