Christina Aguilera allegedly spills Spears and Timberlake romance secrets 15 years after break up
The singer sure loves to talk as she made revelations about her former Mickey Mouse Club co-stars!
Christina Aguilera took the passenger seat in James Corden's Carpool Karaoke and it looked like the two had an amazing time and they made sure the viewers got a treat as well! Hollywood Life gives us the deets.
The 37-year-old finally got to be on the Carpool Karaoke ride on James Corden's late night talk show, The Late Late Show on April 23 and it was an epic one! Not only did the pop star sang some of her biggest hits, she also shared fascinating details about her Mickey Mouse Club co-stars Britney Spears and Justin Timberlake's romance.
James and Christina opened the segment with the song Fighter as Xtina taught James how to sing with an angsty grunt. She then spilled out the "thing" between her and Britney in regards to having a crush on Justin. She also thought that their other MMC co-star, actor Ryan Gosling had a crush on Britney.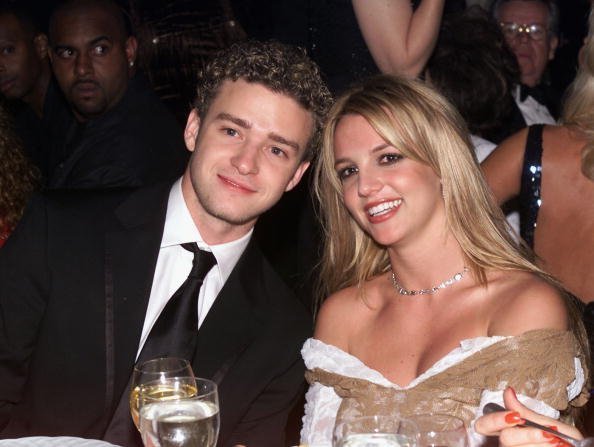 But Christina explained that everything worked out well with the former Nsync singer and Britney and how they got together and made hit songs.
A surprise guest in the middle of the skit joined them—Melissa McCarthy. She showed up to rap the lyrics to Christina's song, Dirrty. The trio sand and warmed up their voices with bedazzled mics and Christina flaunted how high her voice can go. Melissa and Christina are both starring the new movie Life of the Party.
The last part of Christina's Carpool Karaoke was Christina and James singing her other hits like Genie In A Bottle and Beautiful.