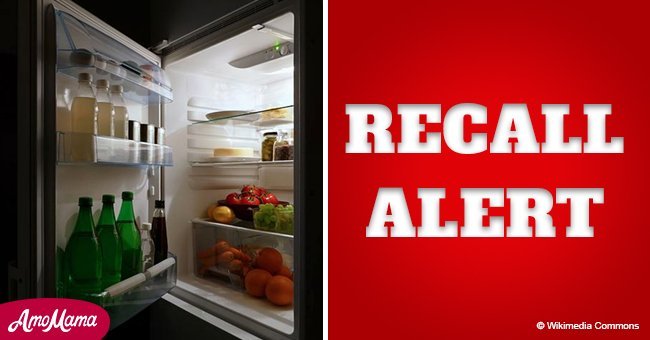 Popular frozen food brand recalled products in 15 states after possible bacterial contamination
The company decided to recall their product from the markets after a routine inspection discovered an anomaly.
Ziegenfelder Company recalled around 3,000 cases of one of their highly popular popsicles after a potential risk of contamination with listeria.
According to FDA, a listeria is a dangerous form of bacteria that can affect people with weaker immune systems including young children, pregnant women, and elderlies.
Some people even experience flu-like symptoms such as fever, nausea, headache, etc. and may recover easily on their own.
The source also informed that the recalled cases of the popsicles had been distributed to various locations in the states of Alabama, Arkansas, Florida, Maine, Missouri, Nebraska, Nevada, New Mexico, New York, Ohio, Oklahoma, Texas, Utah, Washington, and Wyoming.
The recall has been issued for the brands 'Budget $aver Cherry Pineapple Monster Pops' and 'Sugar Free Twin Pops,' according to the online source. The Sugar Free Twin Pops includes other several flavors such as cherry, grape, banana, blue raspberry, and orange.
There is a bigger scare for the company that some of the families might have already purchased these potentially contaminated popsicles.
The company has appealed the people to trash the product or return it to their place of purchase for a full refund if they have already purchased the product.
The potential contamination was discovered in one of the samples during a routine inspection. The company then quickly took action to issue a voluntary recall of the products.
All production and distribution of the popsicles at the company's plant have been shut down. Investigations are ongoing as to what actually caused the problem under the supervision of state of Colorado and the company itself.
According to FDA, no illness or incidents involving the intake of contaminated products had been reported as of April 23, 2018.
Please fill in your e-mail so we can share with you our top stories!