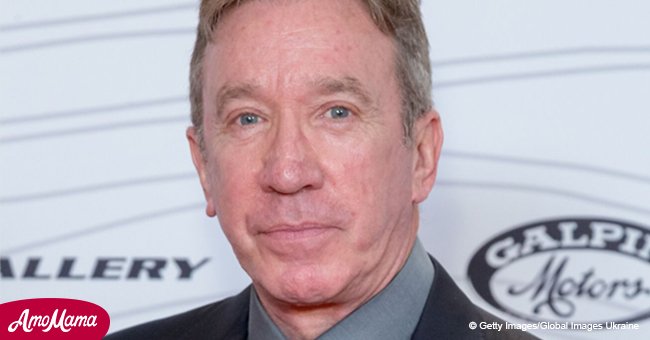 Tim Allen thrills fans by dropping a major hint on possible renewal of popular sitcom
The American actor hinted the possibility of bringing back Last Man Standing, which was aired for six seasons before it was axed.
According to TV Line, Tim Allen allegedly signed a deal for a potential Season 7 of the TV series Last Man Standing, which aired from 2011 to 2017.
Currently, conversations would be underway with key cast members and EPs from the original incarnation to join Allen in this endeavor.
The actor expressed through a tweet that the show might be coming soon, claiming that the fanbase was finally taken into consideration.
According to Inspiring Day, last May, an uproar among fans who believed that Allen's conservative beliefs led to the show's cancellation arise.
Allen himself heated up the conversation about the conspiracy theory last fall, claiming that his type of humor was condemned.
"There's nothing more dangerous, especially in this climate, than a funny, likable conservative," Allen said during a Norm Macdonald Live interview.
ABC's top executive Channing Dungey, disputed the claim, insisting the sitcom was axed after they decided not to continue with comedies on Fridays.
According to Pop Culture, the revival would come after ABC saw massive success with the Roseanne revival, another show headed up by a politically conservative actor.
Just like Roseanne, Last Man Standing appealed to a conservative audience, featuring Mike Baxter, a political conservative and devout Christian following traditional American values.
Fox produced Last Man Standing when it originally aired on ABC, but current discussions involve putting it on Fox after its rebooting.
Please fill in your e-mail so we can share with you our top stories!