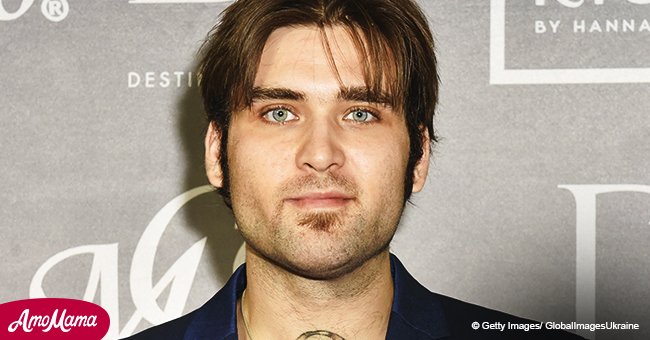 Nicolas Cage's son reveals his love for his bride as he shares snaps of their beautiful wedding
Weston Cage, son of actor Nicolas Cage, just recently married his girlfriend Hila Aronian in a private ceremony outside of Los Angeles.
Last Saturday, Aronian and Cage exchanged vows in a country estate.
The newly-wed Weston was very happy to have finally married the girl of his dreams, that he shared numerous photos of the extravagant wedding on his social media feed.
"Never been so happy in my entire life. #happiness#marriage #love @bonafidesavage"
The 27-year-old expressed his deep love for Hila in the captions of his photos, which show the husband and wife posing in their wedding day outfits.
Weston's mother Christina Fulton, his great uncle Francis Ford Coppola, and his great-aunt Talia Shire were there to witness the exchange of vows, while Nicolas Cage was not seen in any of the photos.
While the couple look extremely smitten with one another, this is not Weston's first marriage.
According to Daily Mail, he was first married to South African singer and songwriter Nikki Williams from 2011 to 2012, and then to his second wife Danielle whom he wed in 2013 and 2016.
Only in his second marriage did Weston have children, Lucian, 4, and Sorin, 2.
"Love and light. Heaven on earth. @bonafidesavage#married #love thank you for the amazing shot @heatherkincaidphoto"
Hila is equally in-love with her new husband, gusing that he is 'more myself than I am'.
"Marrying each other is home to us. It's simple. Home was never a place for us. We are home when we are together, wherever we are." Our wedding reflected this sentiment and the love we have for all those who have loved us, to come together and celebrate as one."
"Happily married to my goddess #love #happy #instagood@bonafidesavage"
All the best to the newly weds!
Please fill in your e-mail so we can share with you our top stories!