Elizabeth Olsen is spotted gazing lovingly at her boyfriend as they enjoy a romantic stroll
The 'Avengers' bombshell flashes her skimpy bra as she wears a sheer top during a daytime stroll with her boyfriend. 
She recently admitted not liking her 'Avengers: Infinity Wars' costume for its plunging neckline but Elizabeth Olsen didn't seem to have any qualms about exposing her black bra under a sheer top when she went on a daytime stroll with her boyfriend Robbie Arnett.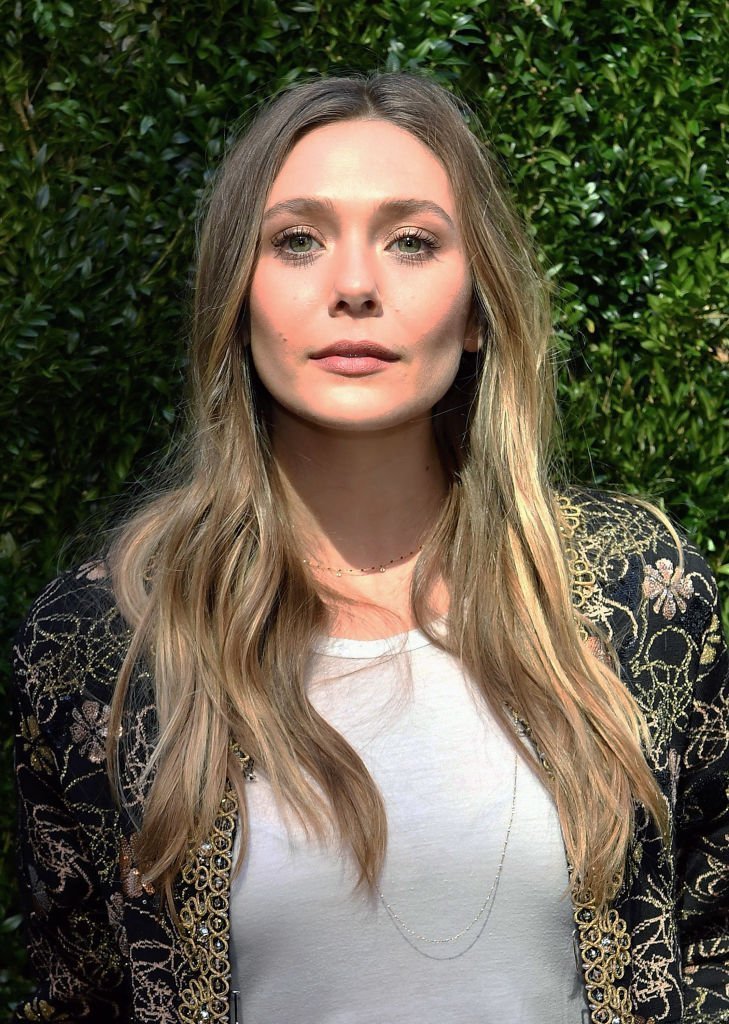 Spotted on Thursday, May 3, the 29-year-old actress gazed lovingly at her 25-year-old boyfriend who joined her on what appeared to be a walking session in an effort to keep fit.   
In photos shared by the Daily Mail, the sister of Mary Kate and Ashley Olsen kept it casual in a pair of Nike leggings matched with a long sleeved sheer top that exposed the skimpy bra she wore underneath.  She completed her sporty look with a pair of Nike trainers and a black cap as she shielded her eyes from the sun in dark sunglasses. 
Meanwhile her boyfriend since September last year had on a black sweater with the numbers 9:30 imprinted on it and finished off with black sweatpants and an orange cap. 
Clearly enjoying their relaxed afternoon together, Elizabeth was all smiles as she conversed with the Milo Greene vocalist while hanging on to a water bottle. 
The couple sparked romance rumors when they were first spotted together in March after meeting in February while on vacation in Mexico. However, it wasn't until they showed up at a party in Los Angeles in September that things became official.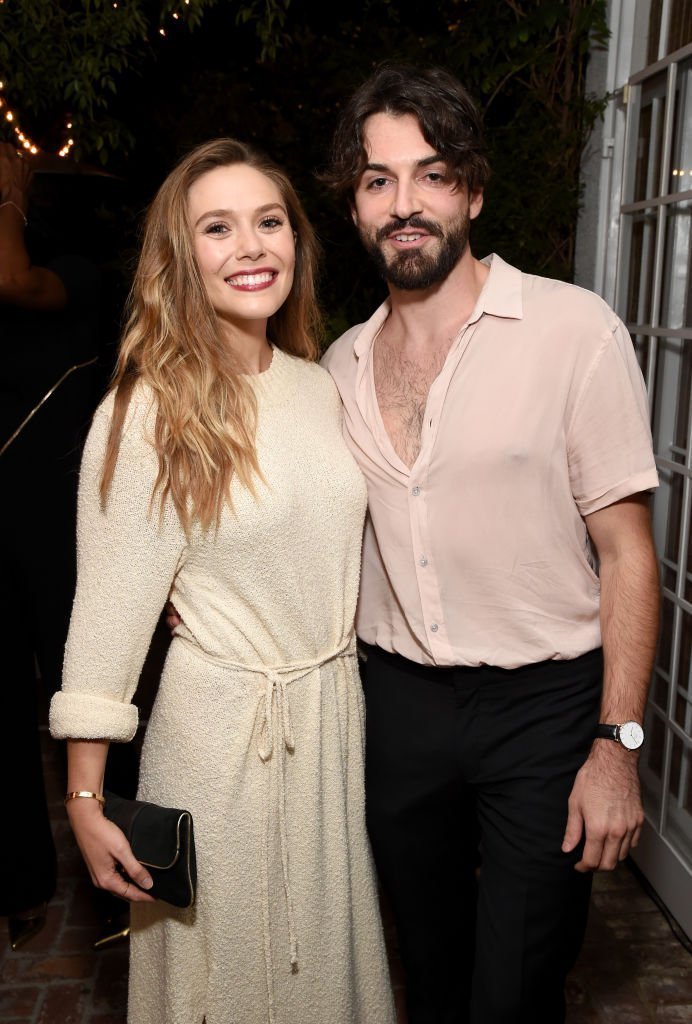 Fresh from the astounding success of her latest film, 'Avengers: Infinity Wars' which had the biggest opening weekend of all time, Elizabeth couldn't be happier over the film's turnout.  But she did tell Elle last month she had hesitations about her costume as Wanda Maximoff aka Scarlet Witch, her superhero role in the film.  
She revealed she found the outfit's neckline too low, conscious of the amount of cleavage it was displaying. She also noticed that she was the only woman in the movie whose bust was making a scene making her secretly wish her corset didn't take such a low plunge. She said,
"It's funny because sometimes I look around and I'm just like—wow, I'm the only one who has cleavage, and that's a constant joke because they haven't really evolved my superhero costume that much."
Despite her costume reservations, Elizabeth believed Marvel had every intention of portraying the classic superhero image and successfully did so.  Thus, the tremendous success of its latest installment which already beat 'Star Wars: The Force Awakens' which previously held the title of highest opening weekend of all time. Compared to the 'Star Wars' reboot's $260 million, 'Infinity Wars' claimed a new global opening record of $630 million.