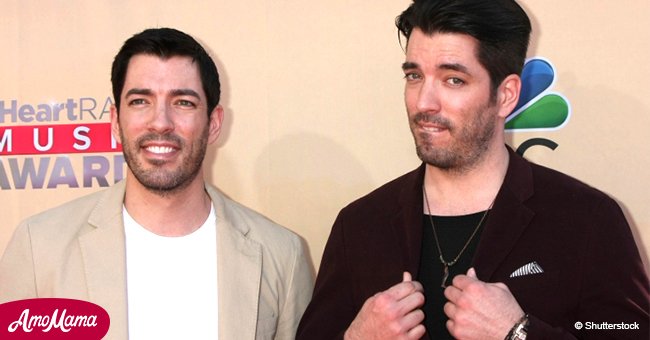 Drew Scott shares secrets of his upcoming wedding
The reality star is tying the knot soon, and he decided to share some of the details for the special day and plans that immediately follow it.
Drew Scott of Property Brothers is engaged to Linda Phan, and the couple are getting excited for their big day coming up soon. Not wanting to keep eager fans in the dark, they have dished that they are getting married overseas.
As reported by Closer Weekly, the 40-year-old real estate expert explained that he and Phan have asked their guests not to provide them with unnecessary gifts on their wedding day.
Instead, they have come up with a much more noble cause for any gift money to go towards
At an event set up by WE, an organization that works to improve global living conditions, Scott said that they have decided that they want their guests to donate to the cause and help provide 50,000 people with water.
Speaking of plans on the big day itself and the bridal party, Scott admitted that he and his family are very close. As a result, he couldn't choose between his twin brother, Jonathan, and older brother J.D. to be his best man.
"I have two best men," he beamed of his final decision.
Scott is also of Scottish descent, and has decided to embrace those roots in his wedding attire. This means that Scott, along with all 10 groomsmen, will be donning kilts for the occasion.
He and Phan have also got a surprise in store for guests in the form of their first dance. Scott revealed that his Dancing With The Stars partner Emma Slater and her husband, Sasha Faber, have helped with the choreography.
And once they've said their "I do's," the couple has confessed that they plan on having "eight or nine kids," so they're clearly excited to start their lives together.
Please fill in your e-mail so we can share with you our top stories!