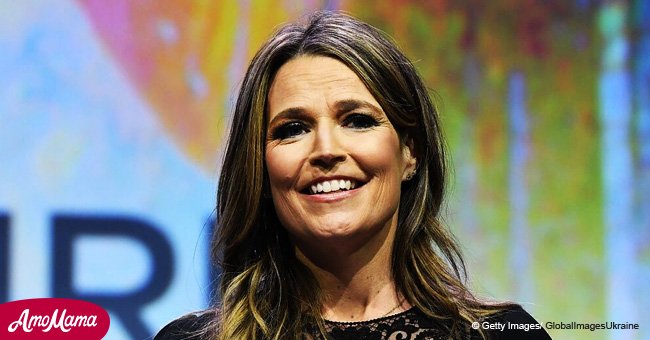 'Today' host publicly apologized for swearing on live television
A slip of the tongue forces a show host to apologize for her salty language on live TV
Savannah Guthrie, the celebrity host of the Today Show apologized to her audience on Twitter after an incident on the 8th of May.
Guthrie was checking some papers on her desk and was unaware that her microphone was on. She voiced a ripe expletive that had the audience in shock, and the sound men blushing.
As soon as she was aware that her words had gone out live, Guthrie apologized profusely, and later posted an apology on Twitter, quipping that luckily she did not wear a microphone all day.
"Check, check, is this thing on? So sorry, guys. Thanks for being kind and understanding. And guess it's a good thing I don't wear a mic all day."
Savannah Guthrie, Twitter, 8th of May 2018.
Guthrie is an Australian-American broadcast journalist and attorney. She has been working for the NBC News morning show Today since 2012.
She started working for NBC News in 2007 as a legal analyst and correspondent, reporting on trials throughout the country and is one of the most distinguished and respected journalists in American broadcasting.
Guthrie has always been an example of elegance, professionalism and good manners throughout her career, and this 'slip of the tongue' has come as a surprise to her admirers.
The Federal Communications Commission which is responsible for regulating broadcasting in the United States prohibit the use of profane or offensive language during prime time, and anyone infringing the rules may be sanctioned or subjected to a fine.
Please fill in your e-mail so we can share with you our top stories!