Emma Stone and Justin Theroux were spotted leaving a party together amid denying romance
Emma Stone and Justin Theroux have been linked to each other for months now but they have denied these rumors. Hollywood Life reports they were seen leaving the Met Gala together on Monday night. Could this be their subtle way of making things official?
Emma Stone and Justin Theroux attended the Met Gala separately on May 7, but they left together. The whole thing may be platonic as Shailene Woodley was in the car with them, but that doesn't cool the rumor of them being together.
These two have been rumored to be dating since Theroux's marriage to Jennifer Lopez collapsed, but they have made it look like they were only friends hanging out.  They were on the Netflix series, Maniac, together, which is how their bond was established.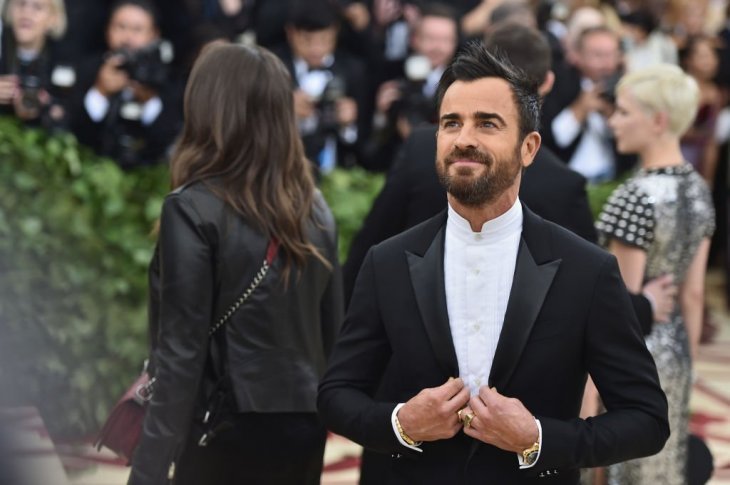 Just a few weeks ago, Theroux and Stone were spotted grabbing sushi together in New York in what seemed to be a friendly setting. They were not flirty at all, but their being together was enough to get people talking. In April, Theroux sought to clarify matters by posting a photo of him with Stone on his Instastories. He captioned it: "Bffffffs. And yes. JUST bfffffs" to try and drive the point home.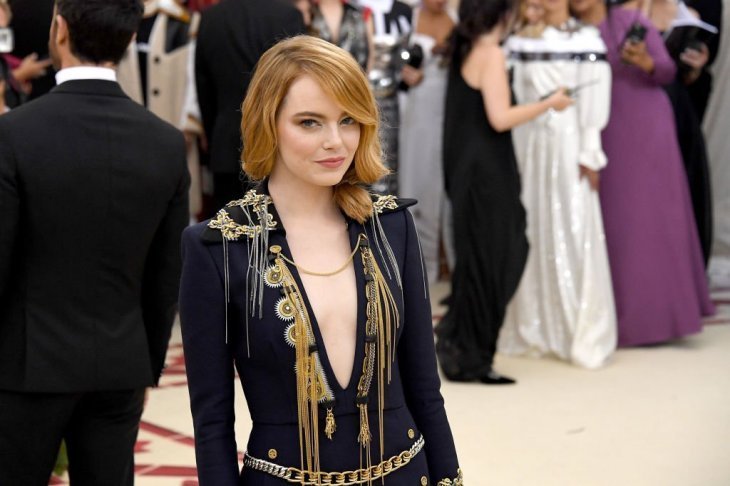 Honestly, though, there would be nothing wrong with the two of them dating. Theroux is single after his separation from Aniston and Stone could be single too, although she was spotted holding hands with a mystery man a day before the Met Gala. Theroux has also been linked to photographer Petra Collins who is Selena Gomez's friend, and even Gomez herself at one point.
We can't say with finality that Stone and Theroux are dating, but they could make a cute couple.
Let us know your thoughts in comments.