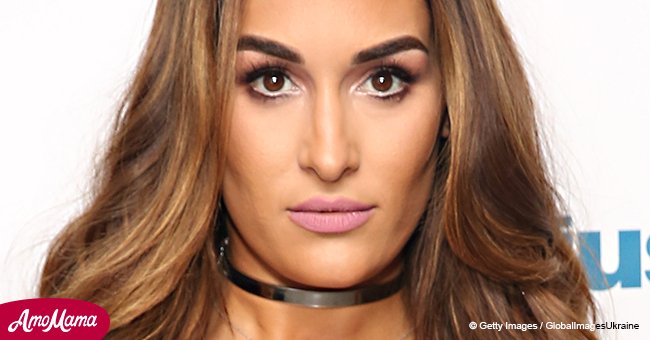 Nikki Bella allegedly breaks down in tears after sharing possible reasons for the split with Cena
Nikki Bella wanted kids while John Cena wasn't keen on having them. As Hollywood Life reports, failure to agree on this crucial matter may have cost them their relationship.
The trailer to John Cena and Nikki Bella's show, Total Bellas shows the wrestlers talking about parenthood and the future. "I will never force you not to be a mom," Cena, 40, tells Bella, 34. The couple's struggle with kids has been documented throughout the series and it seems to have been the cause of the breakup.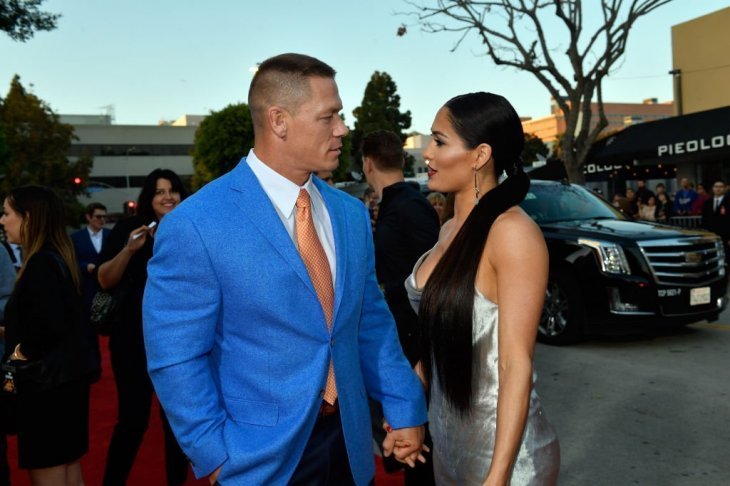 GettyImages/Global Images of Ukraine
In the short clip, Nikki says she can't sacrifice being a mother for Cena. "I though I could really sacrifice that, but I just can't," the WWE Superstar says. Cena refuses to back down and throws a verbal punch that must have thrown Nikki off;
"I'm not sure we should go through with this."
Before the promo, Nikki is seen trying on wedding gowns in anticipation of her planned nuptials. She is also excited about toppings for the cake and décor at the venue. Everything seems to be working perfectly until the moment the couple talks about kids.
Heartbreaking as the cancellation may have been for Nikki, she is already planning her next move. An insider told HL that she is putting all her energy on her income-generating projects and giving dating a wide berth for now. When she is ready to date again, the insider reveals that Nikki will not be in it for fun, but for marriage and a family. "But the next boyfriend she gets serious with she wants them to know that kids are a part of the equation. She is not going to date for fun. She is going to date for marriage and children. That is the person she wants to be in her dating future."
Cena and Bella will be seeing a great deal of each other at work, and so we hope they stay friendly.
Should Bella have sacrificed her happiness (children) for Cena? Let us know your thoughts in comments.
Please fill in your e-mail so we can share with you our top stories!