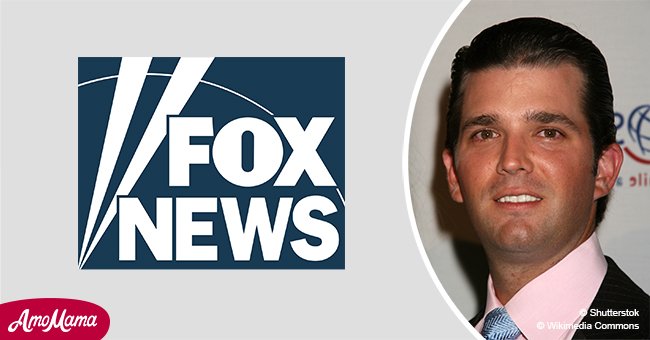 Donald Trump Jr. is reportedly dating popular 'Fox News' host amid divorce from Vanessa
Even though Donald Trump Jr. was married to Vanessa Trump for 12 years and they welcomed to the world five children, she filed for divorce in March.
While it's been only two months since that happened, Page Six reported that Donald Jr. has started dating already. This time, the 'lucky' one is Fox News host Kimberly Guilfoyle, the co-host of The Five.
During the few weeks they have been seeing each other, they have had a great time. He needed someone to be with during the divorce process and Guilfoyle is that person
In a party hosted by Bill White and Bryan Eure for President Donald Trump's new ambassador to Germany, the couple was seen arriving together. Throughout the event, they talked to other people but stayed together most of the time.
At the end of the night, they left together and had dinner at Harry Cipriani on Fifth Avenue, reported the same source.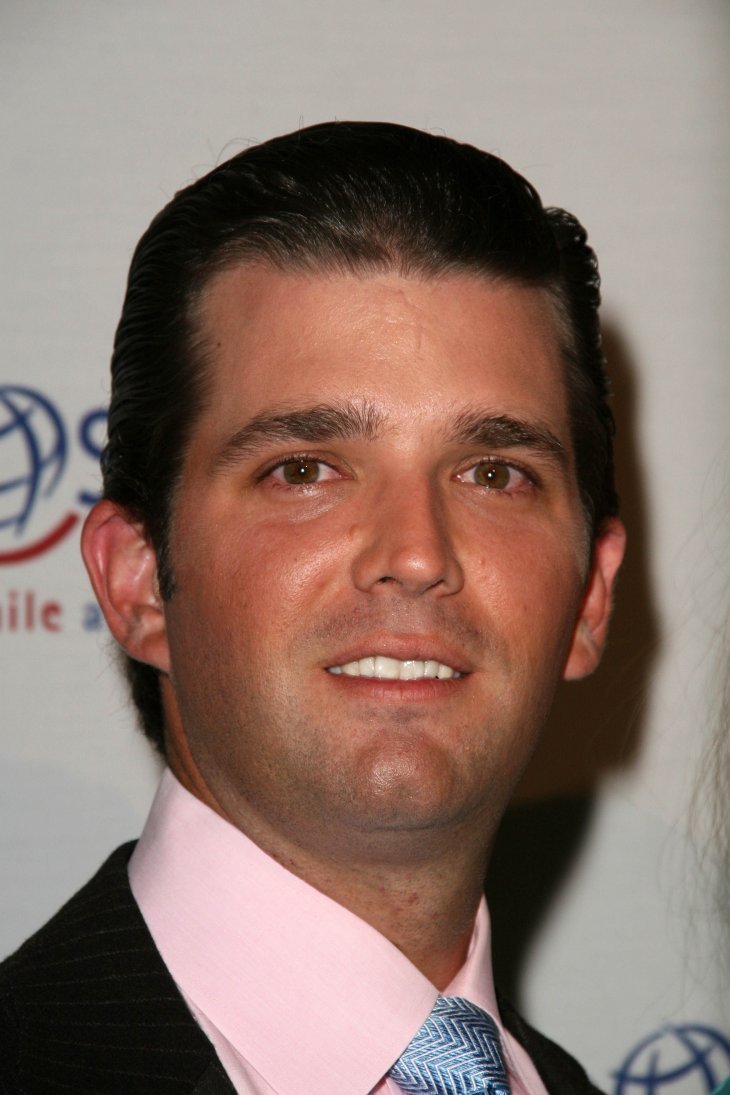 Source: Shutterstock
Donald Jr. and Vanessa's divorce was listed as uncontested and everybody expected that there will not be a battle over their assets. However, Donald Jr.'s lawyers asked the court to show Vanessa's net worth after it was reported that she is a millionaire.
Page Six revealed that she received a large inheritance from her father's investment in Rao's red sauce. Guilfoyle, who is 9 years older than Donald Jr., used to work as a prosecutor in San Francisco and Los Angeles.
She has always been linked to the Trump family and has done her best to support President Trump and the first family during her shows. Apart from that, it would not be the first time Guilfoyle dated a politician.
Before being with Donald Jr., she was married to former San Francisco Mayor, Gavin Newsom, who is currently the lieutenant governor of California. They parted ways in 2005 and she moved to New York, where she started her career on the small screen.
Last year, Guilfoyle was linked to Anthony Scaramucci, as well, who is another important political personality who briefly worked as White House Director of Communications.
Please fill in your e-mail so we can share with you our top stories!